Cleveland's First Private Hospital
Established 1865
The history of Cleveland and St. Vincent Charity Medical Center are not independent of one another. A city is people; a hospital is people—the story of the past century and a half is the story of how these people have helped each other.
In 1851, a handful of pioneering Sisters of Charity of St. Augustine were brought to Cleveland at the request of Bishop Amadeus Rappe, the first bishop of Cleveland.
Against the backdrop of a soul-searing Civil War and a spirit saddened by the assassination of a president, new life was teeming on the streets, avenues, shores, railways and alleys of Cleveland. However, without a hospital the city could not serve the railroad and steamboat disaster victims and returning Civil War soldiers who were requiring immediate medical attention and nursing care.
To meet these needs, St. Vincent Charity Hospital rose above almost insurmountable difficulties to come into existence.
In May 1863, Bishop Rappe had proposed to City Council that Cleveland build a hospital to care for wounded soldiers, with nursing care to be provided by the Sisters. City Council appointed a committee to investigate and immediately dissension occurred. Newspaper editorials opposed a hospital under Catholic auspices since nine-tenths of the taxpayers were Protestants, and proposed instead the establishment of a nonsectarian hospital.
Familiar with failure and discouragement, Bishop Rappe made another attempt. He offered to build a hospital and provide Sisters to care for the patients if the citizens would furnish adequate financial support.
Cleveland citizens agreed and the site—at Perry Street (now East 22nd Street) between Marion and Garden Streets (now Central Avenue)—was purchased for $10,000. The initial hospital cost $72,000 of which $42,000 was raised from the primarily Protestant Cleveland community.
The Sisters of Charity of St. Augustine stated that patients would be received regardless of religious belief and that those unable to pay would have their care paid for by the city. Mother Augustine, a woman of refinement and strength of character, who possessed unusual executive ability, was the first superior of the hospital. She and seven Sisters took up their duties on October 5, 1865. Their practice of always aiding the sick and suffering regardless of creed, race or ability to pay has continued throughout the next century and a half.
Today, St. Vincent Charity Medical Center is Cleveland's faith-based, high-quality healthcare provider. As a teaching hospital, it is home to the renowned Spine and Orthopedic Institute, the Center for Bariatric Surgery, as well as services in  emergency medicine, primary care, behavioral health, occupational health and addiction medicine in a setting that is as caring and comfortable as home.
Everyone at St. Vincent Charity Medical Center is devoted to the mission to treat every patient with clinical excellence and compassionate care.
Recent Blog Posts
July 19, 2022
St. Vincent Charity Medical Center partnered with The Legal Aid Society of Cleveland in 2017 to create one of the nation's first medical-legal partnerships (MLP) to focus on behavioral health and addiction patients in an environment with a psychiatric emergency department and inpatient psychiatric and detoxification units. The MLP team recently had an article published in a prominent national law journal highlighting the impact of an MLP on patients with chronic mental health conditions during the early stages of the pandemic.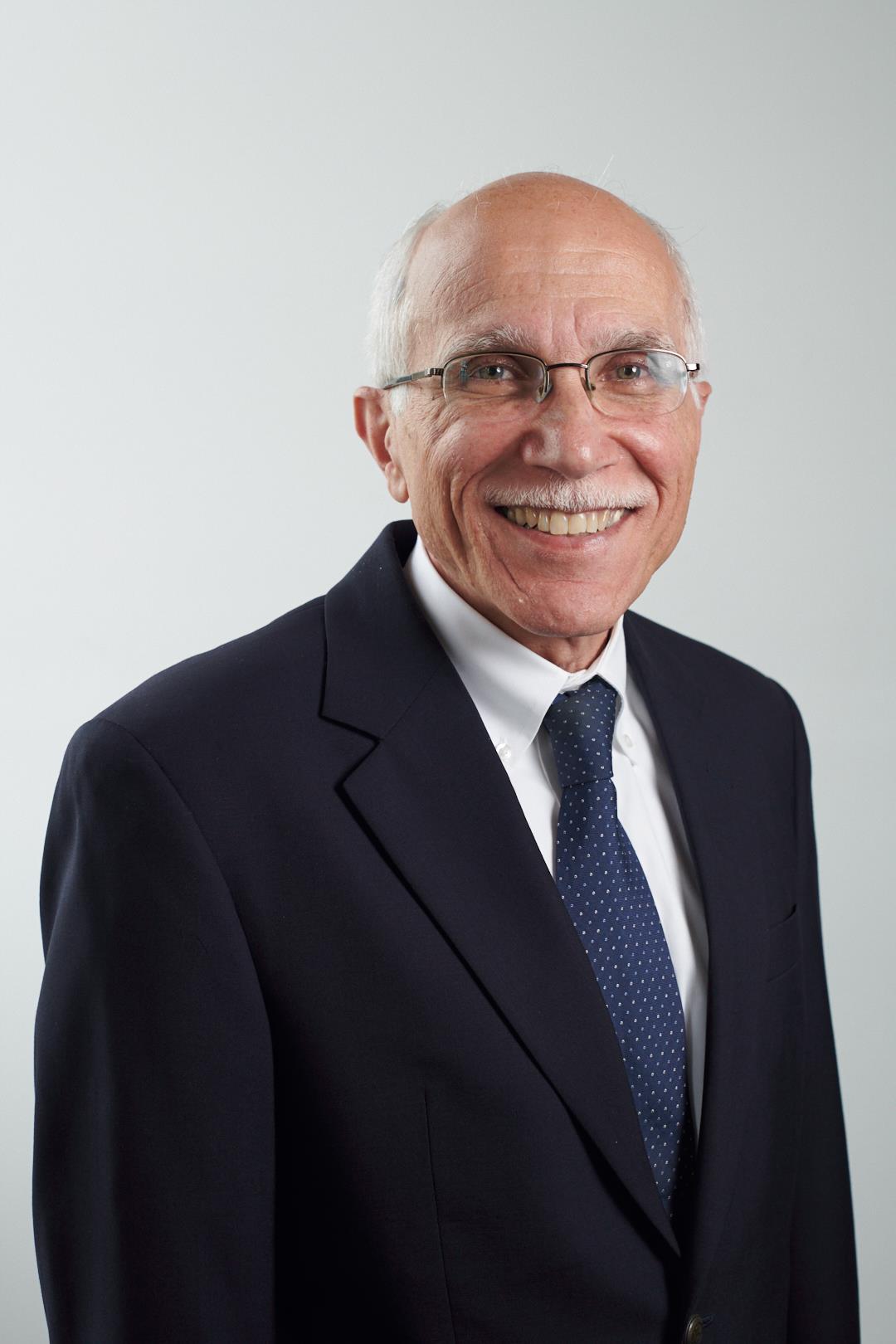 LEADERSHIP
Adnan Tahir, M.D. became president & CEO of St. Vincent Charity Medical Center in January of 2022. Prior, he served as the hospital's senior vice president/chief clinical and administrative officer. Dr. Tahir joined St. Vincent Charity Medical Center in 2019 as vice president of the Primary Care Institute.
He previously served as hospital director and chief medical officer of the American University of Beirut Medical Center (AUBMC) in Lebanon, where he was key in implementing the AUBMC 2020 Vision, a strategic plan that invested in new medical facilities, establishing centers of excellence, and recruiting physicians and nurses.
Dr. Tahir earned his medical degree at the American University of Beirut and an MBA from Baldwin Wallace College. He practiced endocrinology and internal medicine at Southern West Virginia Clinic and later joined the medical staff at St. Vincent Charity Medical Center. In 2009, Dr. Tahir was appointed chief medical officer for the Sisters of Charity Health System and St. Vincent Charity Medical Center.