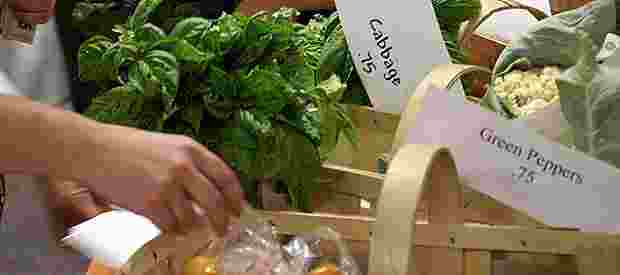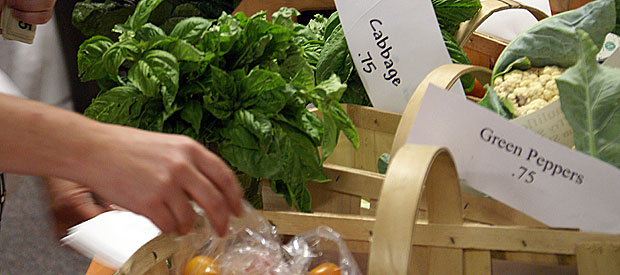 In 2002, residents from Cleveland's downtown neighborhoods embraced a program to improve good health and growth in their lives, neighborhoods and community.
This effort, known as Building Healthy Communities, started when St. Vincent Charity Medical Center and several partners commissioned a community health survey to provide a broad view of the needs of the Central Neighborhood, where the hospital is located.
Since then, Building Healthy Communities staff members have been working in collaboration with residents and service organizations to extend education and practical tools to Central Neighborhood.
Building Healthy Communities and its broad network of neighborhood partners motivate residents to work together with local organizations for positive change, good health and growth in their own lives, their neighborhoods, and the community through numerous programs, efforts and events.
Programming for all ages includes annual health fairs, Great American Smoke Out events, National Nutrition Month events, health-related Red Hat Society programming, youth employment opportunities, nutrition training and exercise classes, E.M.B.R.A.C.E. (Embracing African Cultural Experiences) events, MyCom after-school activities, and the Garden Boyz urban farm project, which has received support from Reimagining Cleveland.
Building Healthy Communities also presents opportunities for local residents to participate in and advocate for programs related to community diversion and delinquency avoidance. And, it includes leadership training and opportunities to help increase the neighborhood's voter registration, voter participation and understanding of government issues.
Today, the program continues as a grassroots collaboration that supports and empowers residents to address quality of life concerns. It has had a positive effect on hundreds of residents in the Central Neighborhood by providing a vision of what can be, as well as a vehicle for achieving the vision. Major sponsors of the Building Healthy Communities program include Arbor Park Village, Councilwoman Phyllis Cleveland, Sisters of Charity Foundation of Cleveland, Tri-C Metro Campus, Sisters of Charity Health System and St. Vincent Charity Medical Center.
Recent Blog Posts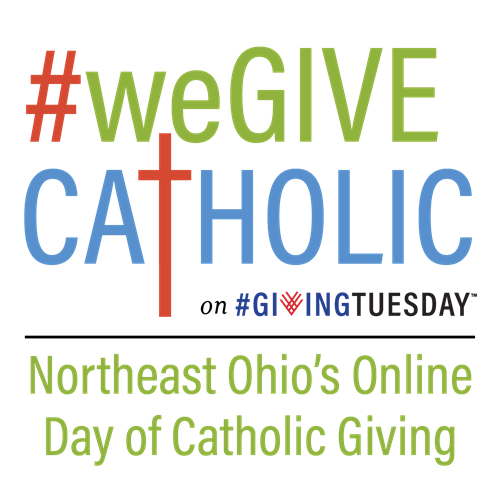 November 27, 2023
It's almost time for #weGiveCatholic 2023, the annual online day of Catholic giving. The 24-hour event happens November 28, which is also Giving Tuesday, a national day of giving for nonprofits. Several ministries of the Sisters of Charity Health System are participating in the annual online day of Catholic giving in Northeast Ohio, including Joseph & Mary's Home, Light of Hearts Villa and Regina Health Center. You can also donate to the health system's South Carolina ministries on Giving Tuesday, including Healthy Learners and the South Carolina Center for Fathers and Families.