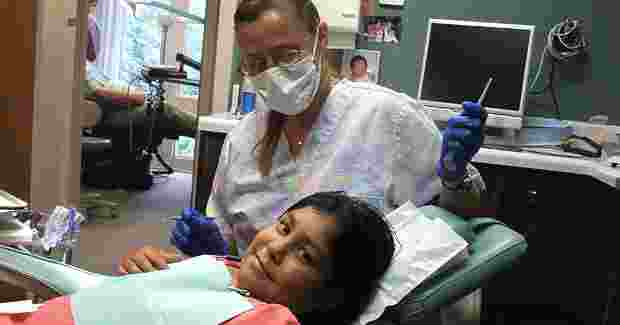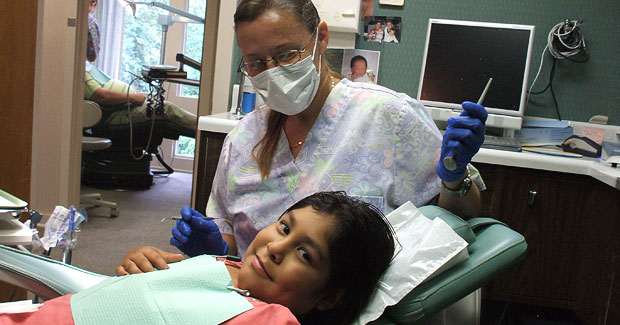 Believing that children learn better when they are healthy, Providence Hospitals and a group of committed community citizens established Healthy Learners in 1992 to help alleviate health related barriers to learning that face economically disadvantaged children.
Currently, five Healthy Learners programs serve 148 schools in 10 school districts across South Carolina.
A ministry of the Sisters of Charity Health System, Healthy Learners' services include vision care, dental care, hearing evaluations, assistance with prescription medications, clinical counseling and episodic care for other health concerns. Throughout the years, thousands of children have received health care services statewide and thousands of miles have been traveled while transporting children to their health care appointments.
Healthy Learners' program evaluation outcome measures have documented a significant number of children with health status improvement, increased self-esteem and improved ability to perform academically in school. Not only have Healthy Learners' children improved their academic performance, the immense health disparities that economically disadvantaged children face are narrowing.
Learn more at www.healthylearners.com.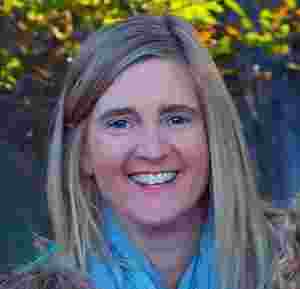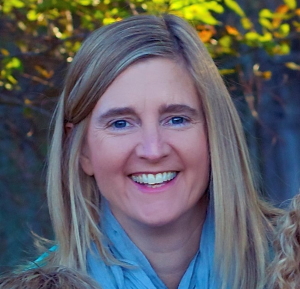 AMY SPLITTGERBER
EXECUTIVE DIRECTOR,
HEALTHY LEARNERS
Amy Splittgerber became the executive director of Healthy Learners in 2019. She has more than 20 years of experience in public health, including serving as the founding director for two non-profit organizations focused on fostering sustainable, healthy communities. She previously was the founding executive director of the SC Alliance of YMCAs, providing support to 20 YMCA associations in statewide initiatives, engaging in state and national advocacy, and developing partnerships with organizations and state agencies. She also founded Eat Smart, Move More South Carolina, where she managed a budget of $1.6 million while creating local healthy eating and active living coalitions across the state and engaging more than 1,000 partners and organizations in best practices.
Recent Blog Posts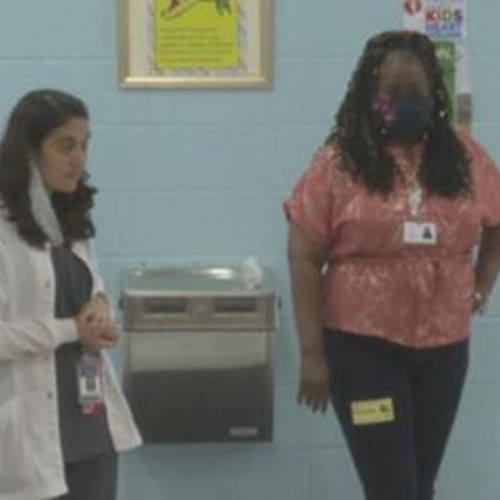 April 15, 2022
The Central Carolina Community Foundation is presenting its ninth annual regional day of giving in the Midlands of South Carolina May 3 with an 18-hour online giving challenge known as Midlands Gives. Two ministries of the Sisters of Charity Health System are participating: Healthy Learners and the South Carolina Center for Fathers and Families. WACH-FOX57 recently profiled Healthy Learners and how a gift to the ministry can change the lives of children to help promote the online giving event.