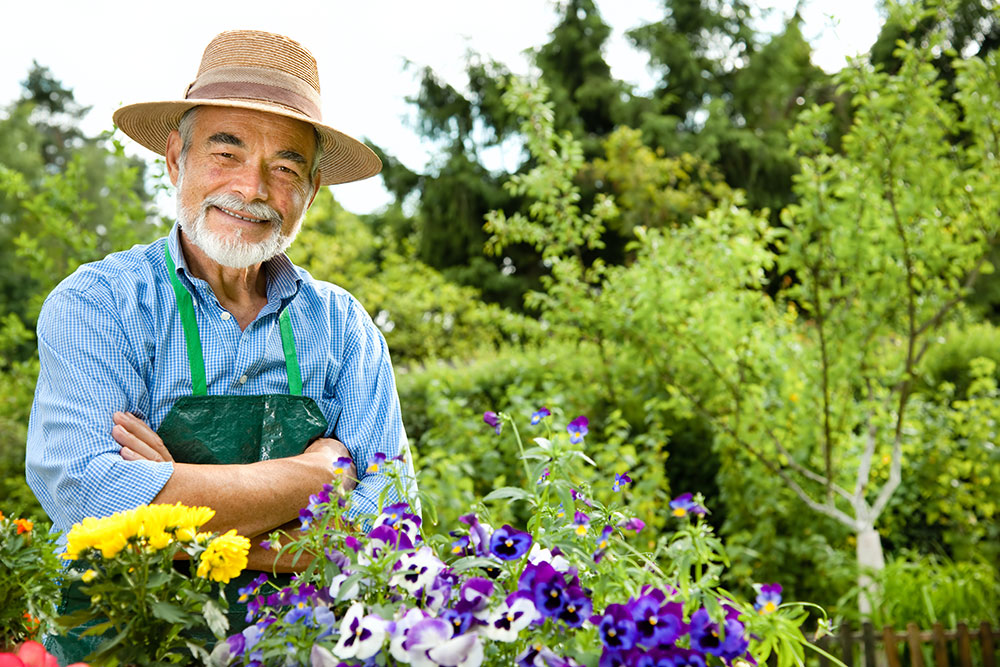 Located in Richfield, Ohio, Regina Health Center is a licensed facility that includes 101 nursing beds, 54 assisted living care units, and a special care unit for dementia.
Regina Health Center, which provides a variety of services to help residents feel at home, caters to the special care needs of each individual. Its services include: 24-hour care in private and semi-private rooms; physical, occupational and speech therapy; rehabilitation therapy; dental, vision and podiatry services; licensed social worker; dietitian; pastoral ministers; daily Mass, common prayer and regular pastoral care; activities; laundry and housekeeping; hair care services and more.
Regina Health Center prides itself on its caring staff, who work tirelessly to provide quality assisted living and nursing home care to people in need. Dedication to excellence has earned Regina Health Center numerous quality awards from the State of Ohio for elderly care.
Learn more about Regina Health Center at www.reginahealthcenter.org.
Established 1993
Regina Health Center services the Brecksville, Broadview Heights, and greater Cleveland and Akron areas for nursing home needs. Regina Health Center provides compassionate and holistic health care services for people seeking a faith-based environment. This includes lay people as well as members of the religious communities, clergy and other persons needing supportive services or residential nursing care.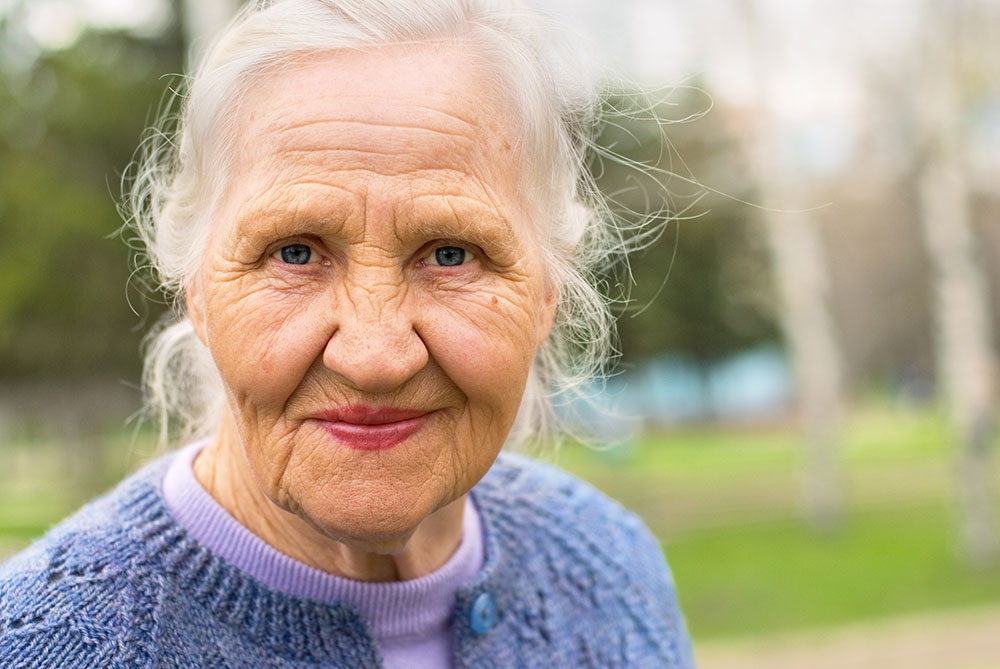 Recent Blog Posts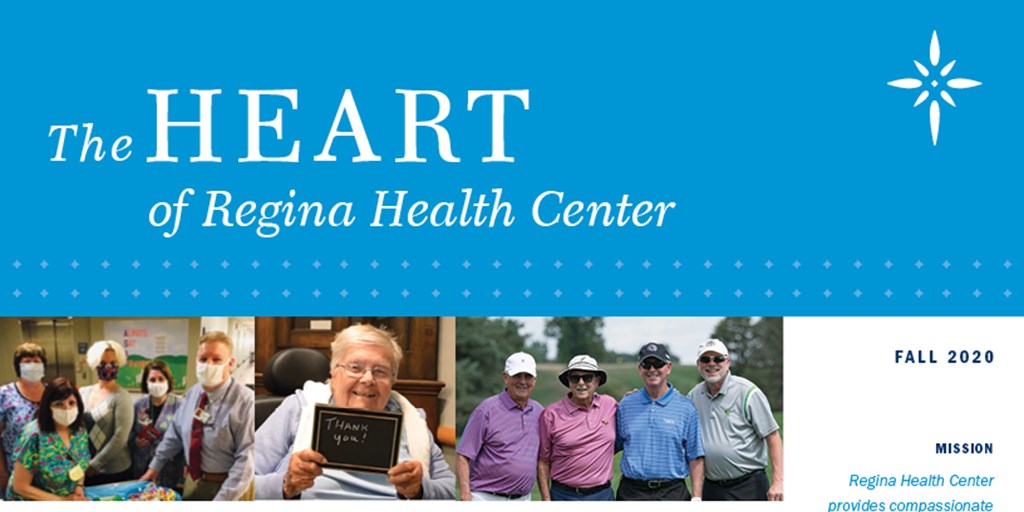 November 16, 2020
In the new issue of The Heart of Regina Health Center newsletter, Executive Director Mark Yantek writes about remaining hopeful during trying times. There are also stories about how spiritual enrichment has continued in new ways during the pandemic, a preview of the 170th anniversary of the Sisters of Charity of St. Augustine, a Holy-In-One recap and more. The cover story highlights how one donor has been helping frontline health care professionals advance their skills through continuing education for 20 years.