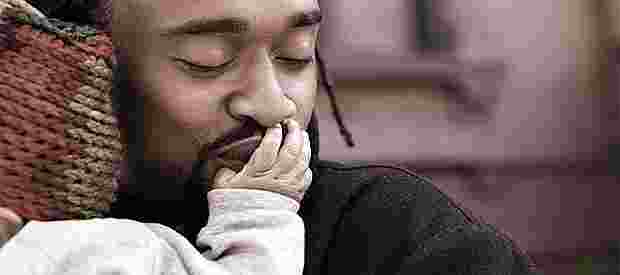 The South Carolina Center for Fathers and Families is a faith-based, nonprofit organization that supports a statewide infrastructure that reduces barriers and strengthens relationships between fathers and families throughout South Carolina.
A ministry of the Sisters of Charity Health System, the center:
Provides leadership, infrastructure and oversight for the statewide fatherhood Initiative
Promotes father-friendly policies while seeking to change adversarial policies that hinder men from re-engaging with their children
Provides wide-ranging programming support, evaluation and technical assistance for a well-coordinated initiative
Helps raise funds and provides financial resources to local fatherhood programs
Increases awareness about fatherhood in South Carolina and across the nation
The South Carolina Center for Father and Families is an outgrowth of the Fatherhood Engagement Initiative of the Sisters of Charity Foundation of South Carolina and was founded in 2002 through a partnership between the foundation and the state Department of Social Services.
Learn more about the center at www.scfathersandfamilies.com.
ESTABLISHED 2002
The center and local affiliated programs have more than 10 years of fatherhood programmatic operation experience making the programs the most seasoned veteran programs in the state.
The center has extensive experience with managing and monitoring federal and state governmental funding and private grants and donations.
The center and programs are accountable for program outcomes. Programs and the overall initiative are evaluated by the University of South Carolina's Institute for Families in Society.
Every program is built upon researched best practices, includes holistic services and comprehensive curriculum.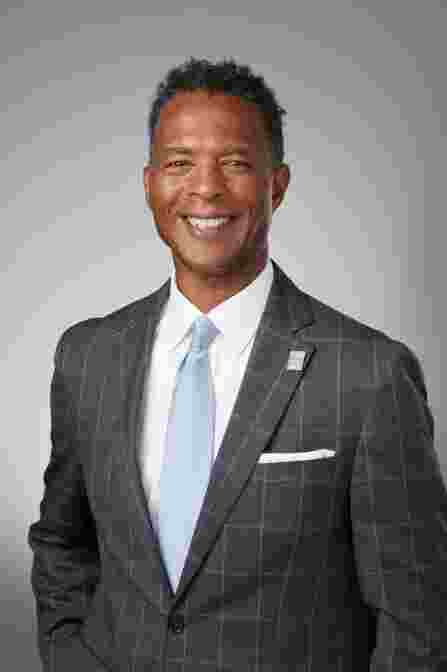 Karriem Edwards
PRESIDENT,
SOUTH CAROLINA CENTER FOR FATHERS AND FAMILIES
Karriem joined the South Carolina Center for Fathers and Families as President in the summer of 2022. Previously, Karriem held the position of Vice President of the Boys and Girls Clubs of Broward County in Florida. He is a philanthropic leader with more than 20 years of proven success in program development, training, management, and fundraising. Karriem has an enthusiasm and drive to carry his nonprofit experiences to the realm of fatherhood programs and engagement. He is a graduate of Florida A&M University and the Social Enterprise Institute at Harvard Business School. Read More »
Recent Blog Posts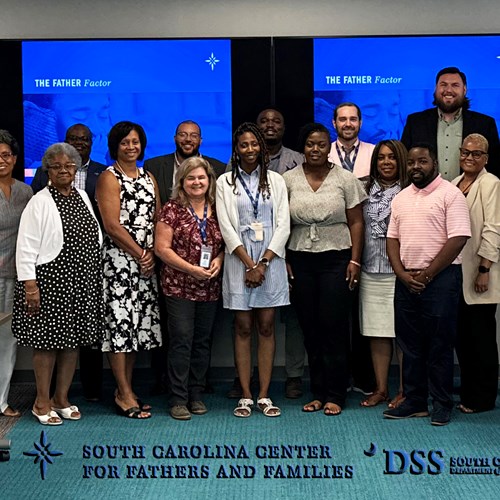 August 22, 2023
The South Carolina Center for Fathers and Families hosted four regional meetings with the South Carolina Department of Social Services (DSS) in July and August. The purpose of these conferences was to facilitate more open dialogue between two partner organizations that seek to serve fathers in the state. Representatives from DSS, both regional and state officials, joined staff from the center along with staff from the center's local fatherhood organizations in each region.