News Releases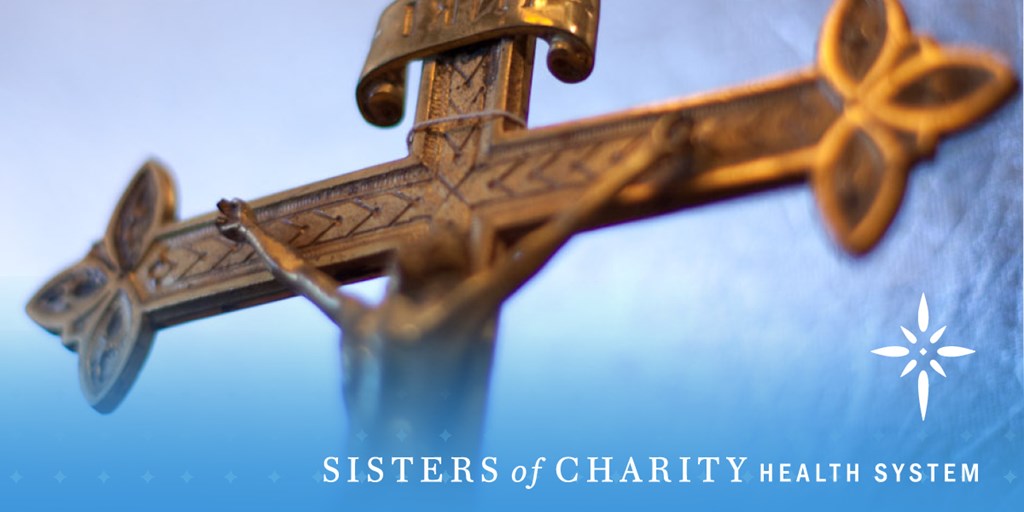 January 7, 2021
The Sisters of Charity Health System joins the community in praying for peace, and continues to denounce all violence. We pray that we may find common ground together with all Americans. And, we pray that order be restored in our nation's capital. We remember our values and support the democratic process that was embedded at our founding. May God bless our nation and help us to find a path toward peace and healing of all division.

The U.S. Department of Health and Human Services has awarded St. Vincent Charity Medical Center and University Hospitals a $2.89 million grant to improve access to addiction care in Northeast Ohio.

The Plain Dealer / cleveland.com

As we continue through the pandemic, regular checkups and health care visits are more important than ever. But when every trip out of the house poses the risk of infection, many individuals fear visiting the doctor.

Cleveland Jewish News

The payment models and regulations that have for years stymied the health care industry's efforts to grow virtual-care options have been rapidly adjusted during the COVID-19 pandemic, allowing a wave of patients to access their providers through telehealth.

Crain's Cleveland Business
Recent Blog Posts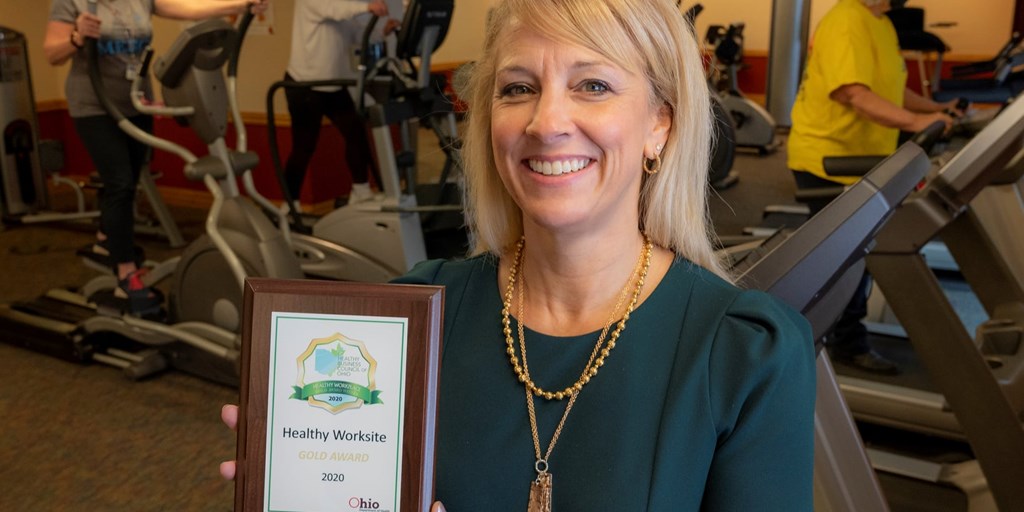 January 25, 2021
The Healthy Business Council of Ohio will recognize 100 Ohio employers for healthy worksite practices during the virtual In-Value-Able Virtual Conference Series on February 4. Among the recipients being honored is Mercy Medical Center. The Healthy Worksite Award recognizes Ohio employers who demonstrate a commitment to employee wellness through comprehensive worksite health promotion and wellness programs.