News Releases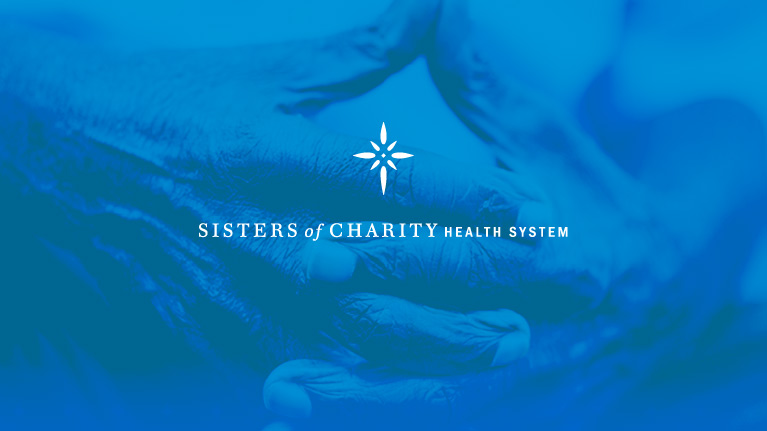 November 15, 2022
The Sisters of Charity Health System has named Charles Garven, M.D. as its new chief medical officer to provide clinical leadership for its ministries, including Regina Health Center, Light of Hearts Villa, St. Vincent Charity Health Campus and the newly named St. Vincent Charity Community Health Center on E. 22nd Street in Cleveland, following its transition to an outpatient health care facility.

The U.S. Department of Health and Human Services has awarded St. Vincent Charity Medical Center and University Hospitals a $2.89 million grant to improve access to addiction care in Northeast Ohio.

The Plain Dealer / cleveland.com

As we continue through the pandemic, regular checkups and health care visits are more important than ever. But when every trip out of the house poses the risk of infection, many individuals fear visiting the doctor.

Cleveland Jewish News

The payment models and regulations that have for years stymied the health care industry's efforts to grow virtual-care options have been rapidly adjusted during the COVID-19 pandemic, allowing a wave of patients to access their providers through telehealth.

Crain's Cleveland Business
Recent Blog Posts
February 2, 2023
In its February 1 edition, Catholic Health World, the national newspaper of the Catholic Health Association of the United States, published a cover page article about the "reverse ride-along" program in Cleveland, which is hosted by Cleveland Central Promise Neighborhood and Inner Visions of Cleveland. The program is a re-imagining of the traditional police ride along as it reverses roles and lets the community design the tour and highlight people, places and resources they would like to introduce to Cleveland's newest police officers.