News Releases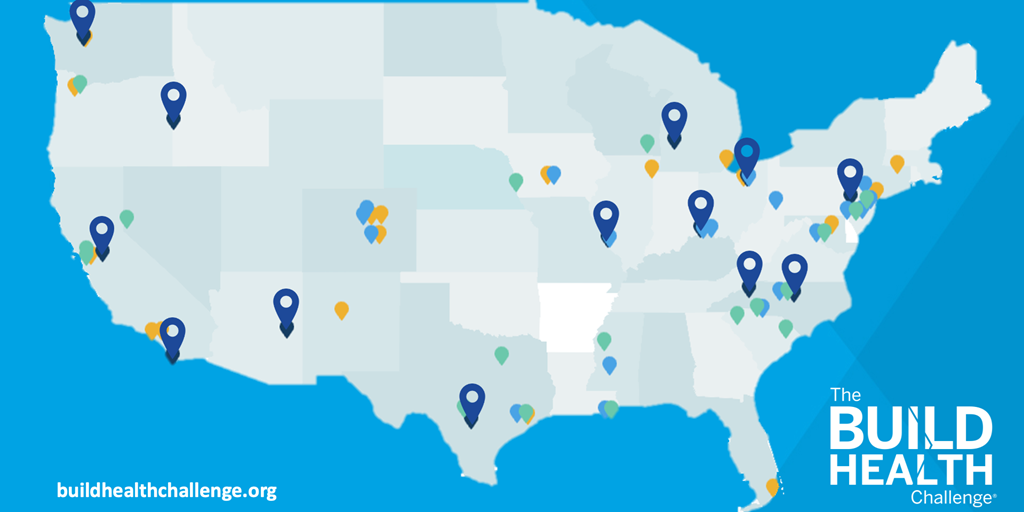 May 23, 2023
The city of Cleveland has been selected as one of 13 communities across the United States to receive awards from The BUILD Health Challenge for its 2023-2026 term.

The U.S. Department of Health and Human Services has awarded St. Vincent Charity Medical Center and University Hospitals a $2.89 million grant to improve access to addiction care in Northeast Ohio.

The Plain Dealer / cleveland.com

As we continue through the pandemic, regular checkups and health care visits are more important than ever. But when every trip out of the house poses the risk of infection, many individuals fear visiting the doctor.

Cleveland Jewish News

The payment models and regulations that have for years stymied the health care industry's efforts to grow virtual-care options have been rapidly adjusted during the COVID-19 pandemic, allowing a wave of patients to access their providers through telehealth.

Crain's Cleveland Business
Recent Blog Posts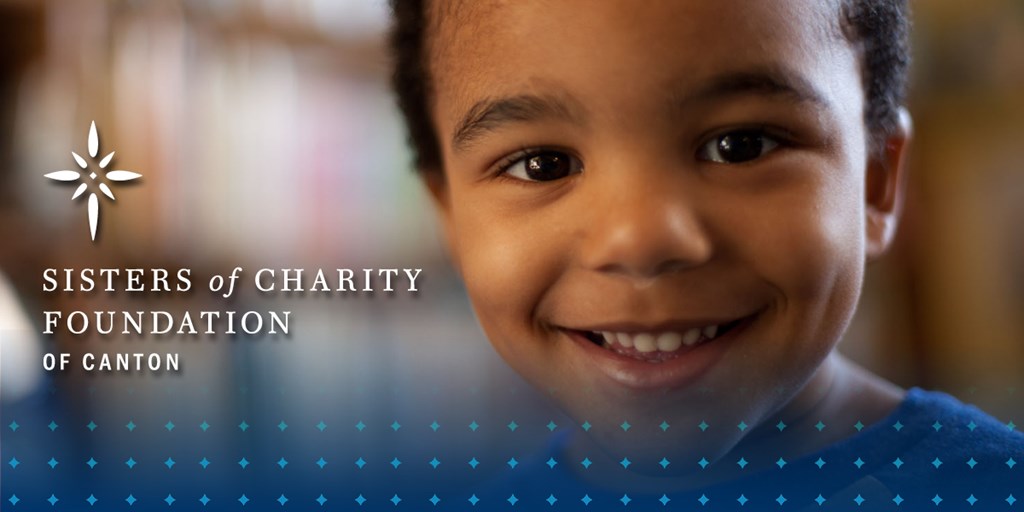 June 7, 2023
The Sisters of Charity Foundation of Canton has announced $1,160,581 in grants for the first and second quarters of 2023. The grants cover three areas: Responsive Efforts - a commitment to respond to specific or short-term community needs = $677,486; Strategic Collaborations - work alongside others to launch programs that build capacity and increase effectiveness in community services = $225,095; Foundation-Led Initiatives - efforts to develop and hone programs focused on systemic change = $258,000.