News Releases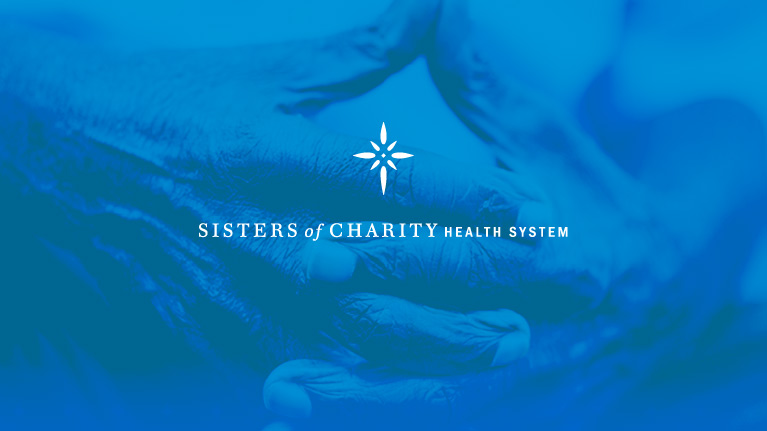 October 13, 2021
The Sisters of Charity Health System (SCHS) today announced its president & CEO, Thomas J. Strauss, will step down from his position effective December 31, 2021, after five years of dedicated service to the mission and ministry of the Sisters of Charity of St. Augustine. Janice G. Murphy, MSN, FACHE, will step into the role of president & CEO of SCHS effective January 1, 2022.

The U.S. Department of Health and Human Services has awarded St. Vincent Charity Medical Center and University Hospitals a $2.89 million grant to improve access to addiction care in Northeast Ohio.

The Plain Dealer / cleveland.com

As we continue through the pandemic, regular checkups and health care visits are more important than ever. But when every trip out of the house poses the risk of infection, many individuals fear visiting the doctor.

Cleveland Jewish News

The payment models and regulations that have for years stymied the health care industry's efforts to grow virtual-care options have been rapidly adjusted during the COVID-19 pandemic, allowing a wave of patients to access their providers through telehealth.

Crain's Cleveland Business
Recent Blog Posts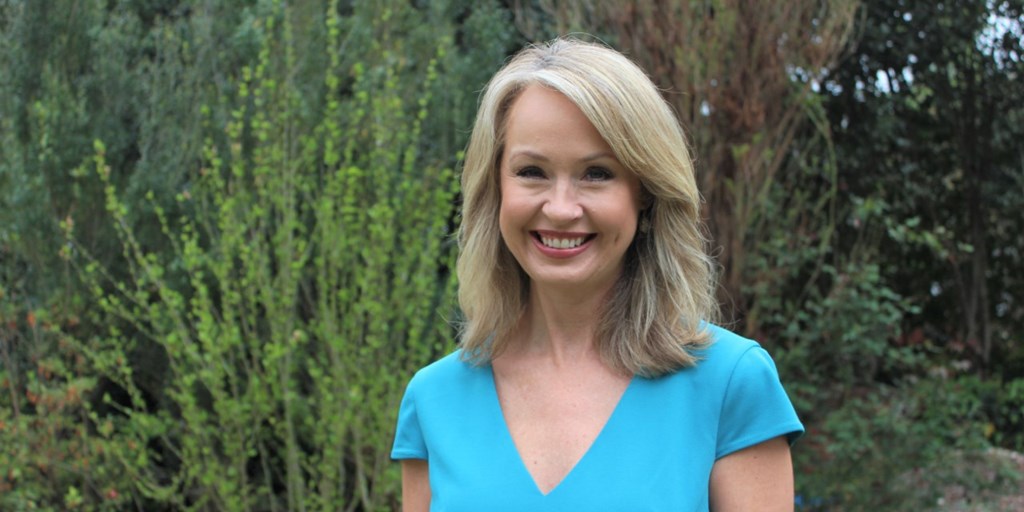 May 10, 2022
The Sisters of Charity Foundation of South Carolina has named Donna L. Waites as its new president effective July 2022. Waites will take over for retiring leader, Tom Keith. Waites brings extensive experience to the role. She has been part of the Sisters of Charity Health System ministries, including Providence Hospitals, Providence Development Foundation and Healthy Learners, for more than 20 years. Waites began her role with Healthy Learners in May of 2000.