Foundation's Innovation Fellow discusses her model for fathers to seek gainful employment
---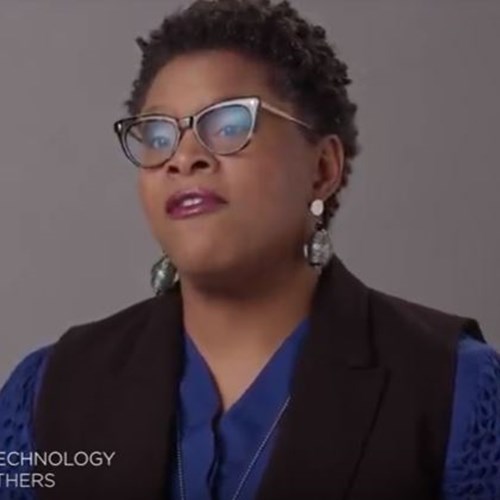 Penny Smith, PhD, CEO of Alegria Technologies, discusses her model for fathers to seek gainful employment to enable them to better support their families - while pursuing a career that works for them. Her project is supported through The Innovation Mission, a fellowship from the Sisters of Charity Foundation of Cleveland.
She discusses progress to date in this new video.
The Innovation Mission is teaching five local experts the power of innovative thinking—especially when it comes to fighting poverty. As the fellows reach the end of their time in the fellowship, they have been discussing their work and how far they've come over the past 18 months in their work to break the cycle of poverty in Cleveland.
The Sisters of Charity Foundation of Cleveland is a ministry of the Sisters of Charity Health System.
---