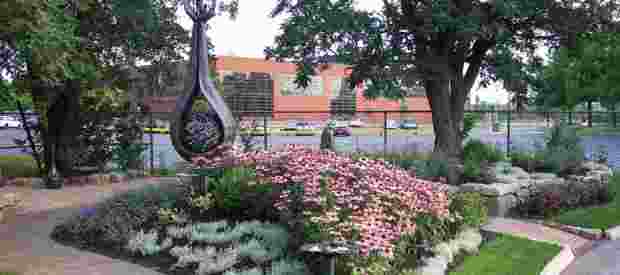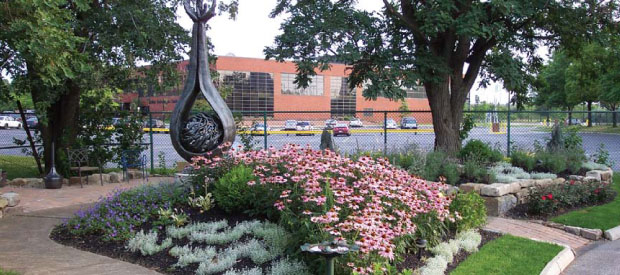 While men stabilize their physical illness in a nurturing faith-based environment, they also develop their individual housing plans and connections to behavioral health supports.
Joseph's Home offers an eleven-bed facility with private rooms, ongoing medical supervision, medication management, nutritious home-cooked meals and coordination with local health care providers. Residents also receive intensive case management that includes development of permanent housing plans, benefit(s) review, transportation to and from any needed medical or housing appointments, and supportive programming that includes identifying community resources and supports.
For alumni, Joseph's Home offers a robust alumni program. Alumni stay connected through intensive follow-up via in-home visits, telephone calls, alumni events and an open invitation back to the house for staff support, meals and laundry facilities.
GIVING
Please consider offering your time, talent or treasure to support the men at Joseph's Home. We gratefully welcome in-kind donations, financial donations or volunteers. Please click below for more information on how you can help become part of our family.
History
In the late 1990s, a group of CSA Sisters identified an unmet community need in greater Cleveland for a nurturing, caring environment for men in transition with acute medical needs to heal and achieve independence. With a long legacy of responding to the unmet needs of the community's most vulnerable residents, the Sisters of Charity Health System opened Joseph's Home in June 2000.
More than 400 men have passed through the doors of Joseph's Home and re-entered the world with a renewed sense of self, a place to call home, stabilized health conditions, and educational and job opportunities. Each year, approximately 40 to 50 men are served, with a capacity of 11 men at any given time.
Learn more about Joseph's Home at www.josephshome.com.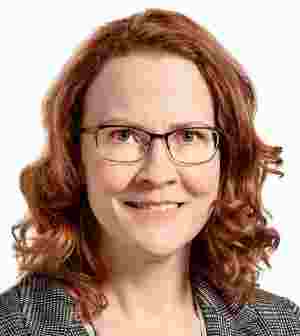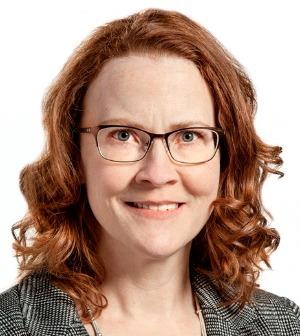 Beth Graham
EXECUTIVE DIRECTOR,
JOSEPH'S HOME
Beth Graham became the executive director of Joseph's Home in January 2020. Graham has dedicated her career to creating quality, affordable housing and support services, most recently as senior underwriter at Enterprise Community Partners, where she helped direct more than $160 million in Northeast Ohio to address housing insecurity, homelessness and to help create healthy communities. Previously, she served as a neighborhood stabilization program specialist for the US Department of Housing and Urban Development Fund and associate director of the Famicos Foundation.
Recent Blog Posts
September 21, 2021
Joseph's Home Executive Director Beth Graham and Bobby Watts, keynote speaker for the upcoming Perseverance in Hope Benefit Luncheon and National Health Care for the Homeless Council CEO, will talk about medical respite and its importance in the community on Ideastream Public Media's program, The Sound of Ideas, on Wednesday, September 22, at 9 a.m.