Urge your U.S. representative to cosponsor Medicare Loan Conversion Bill (HR 1349)
---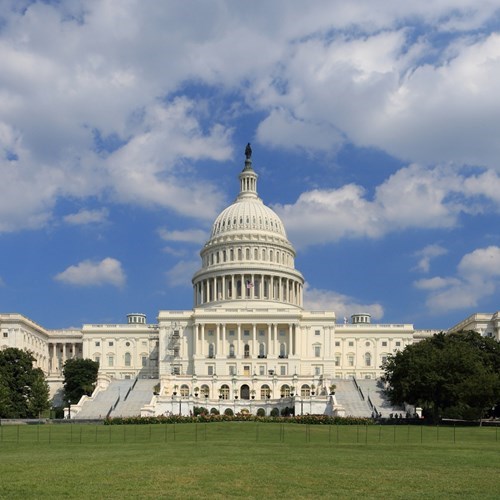 Hospitals Begin Medicare Loan Repayments Next Month; Medicare Loan Conversion Bill Further Delays Repayment Period
Hospitals, health systems and other providers continue to struggle to meet the health care needs of the communities they serve as Covid-19 continues to rage across the United States. The goal of this legislation is to provide more resources to thousands of providers without appropriating additional funds.
Hospital, health systems and other providers received just over $100 billion in Medicare Accelerated and Advanced Payment loans during 2020 to help them fight Covid. Congress moved these loans from the Medicare Trust Fund to the General Fund in previously passed legislation. Congress changed the terms of these loans, giving providers more time to pay them back and lowering the interest rate. However, given that the pandemic has not abated, providers remain very concerned about their ability to pay back the loans, even under more favorable terms.
This legislation would allow hospitals and other providers to use their Medicare loans as grants – not requiring repayment – for Covid losses and expenses between January 1, 2020 and December 31, 2021. Providers would have until July 1, 2023 to repay outstanding balances.
Now is the time to ask your US Representative to cosponsor the bill, HR 1349.
Congressional leaders may consider moving another Covid-relief health care bill because they know that these Medicare Accelerated and Advanced Payment loans become due for most hospitals beginning in April.
Please reach out to your lawmakers today. A sample letter (email) for you to send is available here on e-Advocacy.
---