St. Vincent Charity surgeon first to perform implant procedure of new spacer system in spinal fusion surgery
---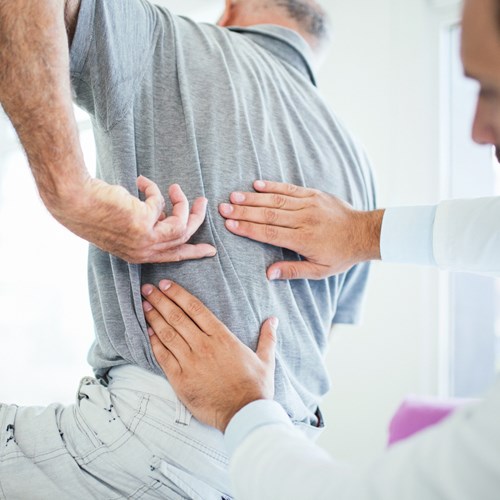 Orthofix Medical Inc., a global medical device company with a spine and orthopedics focus, announced the U.S. launch and first patient implant of the FORZA™ Ti PLIF Spacer System, which was performed by Dr. Joel Siegal, a neurosurgeon at St. Vincent Charity Medical Center.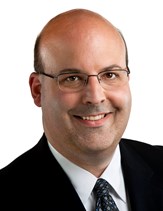 Developed to enhance Posterior Lumbar Interbody Fusion (PLIF) procedures, the 3D-printed FORZA Ti Spacer with Nanovate™ Technology is a titanium lumbar interbody device featuring an optimized design, porosity and surface that allows bone to grow into and through the spacer.
"Posterior lumbar interbody fusion involves inserting an interbody device between the vertebrae during a spinal fusion surgery to help relieve pressure on nerves and hold the vertebrae in place while fusion occurs," said Dr. Siegal. "Being able to maximize bone ingrowth is critical to the success of the fusion process. The large opening for packing bone grafting materials and the 3D-printed titanium endplates of the FORZA Ti Spacer are well designed to aid in our goal of maximizing bone ingrowth to aid fusion."
The FORZA Ti PLIF Spacer System with Nanovate Technology is available in the U.S. through a targeted commercial release.
"The FORZA Ti PLIF Spacer System, featuring Orthofix's unique Nanovate Technology, is one of several new 3D-printed titanium products we have launched recently and highlights our commitment to delivering innovative solutions to the market," said Orthofix President of Global Spine Kevin Kenny. "The FORZA Ti system is also ideal for use with our flagship Trinity ELITE™ allograft with viable cells that supplies the essential components for new bone formation."
St. Vincent Charity Medical Center is a ministry of the Sisters of Charity Health System.
---