South Carolina Governor announces $284,000 grant for Man 2 Man fatherhood initiative
---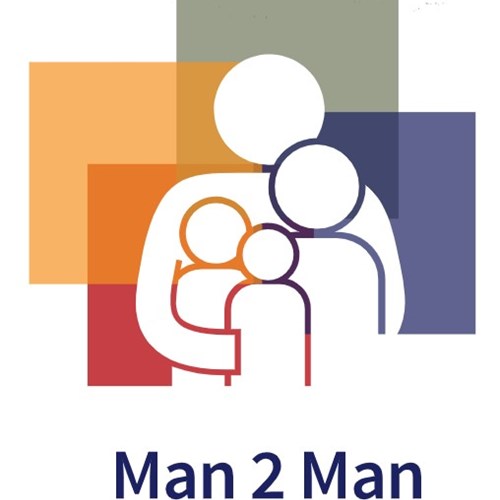 South Carolina Governor Henry McMaster recently announced that appropriations sponsored by members of the legislature will benefit Man 2 Man with a $284,000 grant. Man 2 Man is one of six fatherhood organizations working together in a coalition with the South Carolina Center for Fathers and Families to help fathers become better dads across the state.
The governor recognized the efforts of Rep. Jackie "Coach" Hayes along with Rep. Chris Murphy whose dedication to this cause resulted in a $284,000 grant for the programs, staff and facilities of Man 2 Man, which will give that organization a greater reach to dads in the Dillon area who are eager to regain a positive relationship with their children and improve their lives economically.
"This grant gives us a great opportunity to service fathers in the Dillon area," said Man 2 Man Executive Director Derrick Dease. "We look forward to providing the means for fathers to thrive socially, mentally and economically as they work with us in our programs."
To watch this announcement from Gov. McMaster's press conference, click here.
The South Carolina Center for Fathers and Families is a ministry of the Sisters of Charity Health System.
---