South Carolina fatherhood program awarded $661,200 grant for a healthy Greenville
---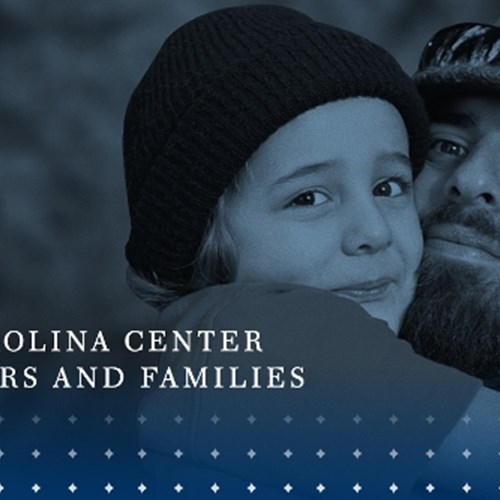 The Upstate Fatherhood Coalition (UFC), which is a program of the South Carolina Center for Fathers and Families, has been awarded a $661,200 grant from Greenville Health System. The funds will be used over the next three years to implement a comprehensive health component designed to improve health outcomes and lifestyle choices of low-income, non-custodial fathers and their children.
In 2016, only 27 percent of participants enrolled at UFC had health insurance and most have unhealthy diets. This population has a high rate of health issues related to smoking, obesity, hypertension and diabetes with limited access to health care because of low wages or unemployment.
To combat this issue, the fatherhood program has developed a plan that includes several goals: to increase awareness of healthy behaviors and healthcare resources through health education and screenings; to increase the fathers' personal responsibility for their health through nutrition and fitness classes; and to increase family engagement in healthy activities. 
The funding comes to UFC through Healthy Greenville 2036, a program Greenville Health System established earlier this year to provide approximately $4 million in grants each year for the next 20 years for projects that improve the health of Greenville County residents.
Partners in the project include the South Carolina Center for Fathers and Families, Above All Healthy Lifestyle, Fleet Feet Sports, Greenville Family Partnership and the American Lung Association.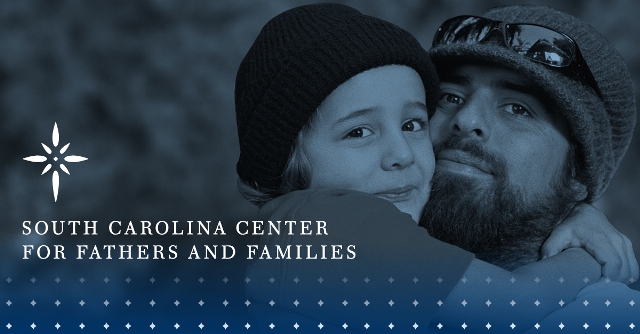 ---