Sisters of Charity Health System supports statewide mask mandate
---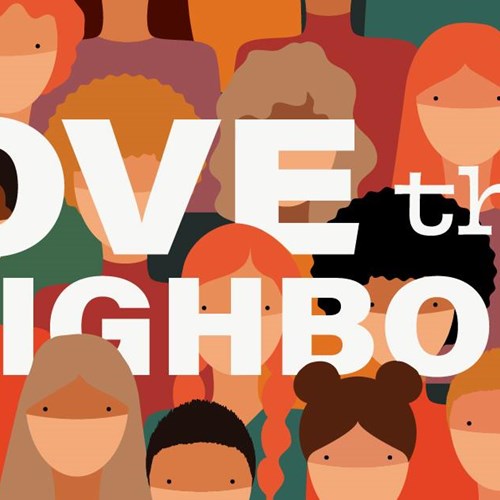 On behalf of our Catholic health ministries in Ohio, the Sisters of Charity Health System shares our support for Governor Mike DeWine's statewide mask mandate. Masks play a vital role in controlling the spread of COVID-19 and protecting life.
Recently, we have joined with other Catholic health, human services and education ministries across the country to bring awareness to the importance of this vital issue through the #LoveThyNeighbor campaign. Alongside The Catholic Health Association, we invite our partners and the public at large to unite around the simple message that wearing a mask expresses love and solidarity for one another during these challenging times.
Wearing a mask is about caring for your friends and neighbors and follows Christ's simple commandment to love one another. It's an easy, safe and effective way to protect everyone for the common good. Let's do this together for each other.
---