Sisters of Charity Foundation of S.C. president named Columbia College board chair
---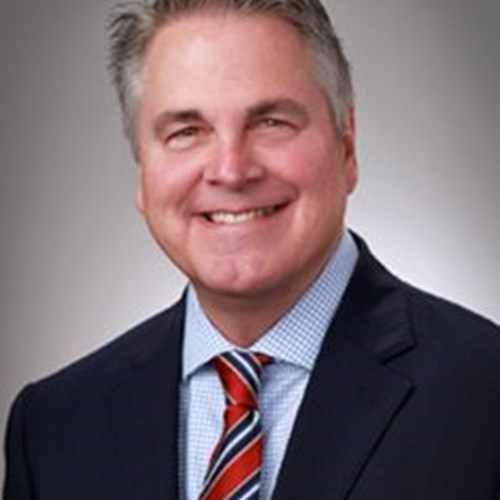 Sisters of Charity Foundation of South Carolina (SCFSC) President Tom Keith has been named chairman of the Columbia College Board of Trustees. He served as vice-chair of the Columbia College Board of Trustees from 2018-2020.
"Tom has an excellent grasp of issues affecting higher education in general and Columbia College in particular," Dr. Peter Mitchell, Columbia College interim president said. "Tom has been a champion of the decision to admit men to the traditional day program and of the College's mission that emphasizes social justice, service and leadership. His advice as we navigate through Covid-19 and prepare to reopen for in person teaching in August has been excellent."
"Columbia College has deep roots and a storied history in our community and in our state," Keith said. "It is an honor to serve in this role as the college begins its next chapter of educating students in exciting and creative ways."
Since 1854, Columbia College has provided students with a liberal arts curriculum based on experiential educational opportunities that develop a students' capacity for critical thought and expression, life-long learning, acceptance of personal responsibility, and commitment to service in the community.
Keith has served as President of Sisters of Charity Foundation of South Carolina for more than two decades. Under his leadership, the foundation has awarded more than $75 million through more than 2,600 grants across South Carolina since its inception. Its current assets exceed $100 million.
In addition to his service with Columbia College, Keith also serves on the board of trustees for Columbia Free Medical Clinic and South Carolina Center for Fathers and Families. He has been an active member of the Southeastern Council of Foundations since 2002, including serving on the board from 2004 to 2010. He is a founding member and former chairman of the South Carolina Grantmakers Network, a group of 45 grantmaking foundations from across the state.
Sisters of Charity Foundation of South Carolina is a ministry of the Sisters of Charity Health System.
---