Sisters of Charity Foundation of Canton seeking applicants for grants
---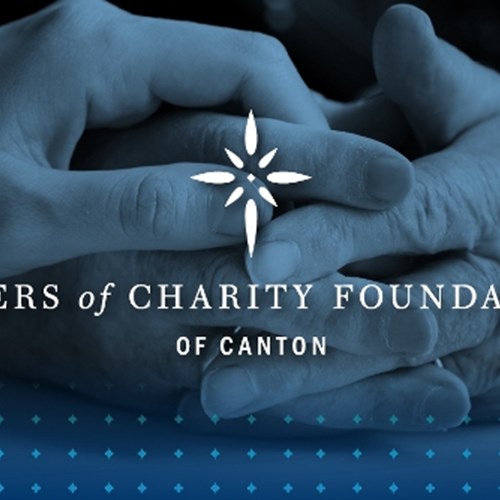 The Sisters of Charity Foundation of Canton is inviting proposals for projects aimed at bolstering the operational capacity of local nonprofit organizations. Up to $15,000 in funding will be granted per proposal. Eligible applicants are nongovernmental, nonprofit 501(c)(3) organizations that have missions in alignment with the foundation's mission and that:
Serve Stark, Wayne, Holmes, Tuscarawas, and/or Carroll counties;
Serve people experiencing poverty or other underserved populations;
Focus on health, education, or social services; and
Have annual operating budgets under $10 million.
Examples of previously funded capacity-building projects include:
Enhancements to training registration software and related website upgrades.
Support for facility accreditation through the Commission on Accreditation of Rehabilitation Facilities.
The creation of a fundraising plan and related training for board and staff.
Technical support and web development services to enhance existing online fundraising and program tracking tools.
An organizational assessment, including the gathering of community stakeholder opinions, to inform the organization's strategic direction.
Eligible applicants are encouraged to submit a Capacity Building Letter of Inquiry through the foundation's online grant portal. Applications are accepted on an ongoing basis, with funding decisions made quarterly. To view the call for proposals, visit scfcanton.org.
About the Sisters of Charity Foundation of Canton
Established in 1996, the Sisters of Charity Foundation of Canton is a ministry of the Sisters of Charity Health System. Based on the vision of the Sisters of Charity of St. Augustine, the Foundation is committed to addressing the needs of the poor and underserved by understanding the root causes of poverty, nurturing the growth of healthy communities, emphasizing youth and family, and measuring the outcomes of these efforts.
---