Sisters of Charity Foundation of Canton awards $1.1 million in grants for the first and second quarters
---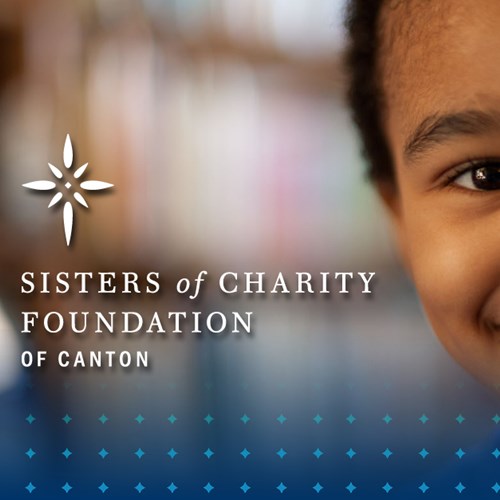 The Sisters of Charity Foundation of Canton has announced $1,160,581 in grants for the first and second quarters of 2023.
Foundation President Marisa Rohn said, "The foundation continues to align its funds with those organizations that help the most underserved and in need people living in our community. Some organizations need assistance with personnel or program funding, while others can better serve the community by building their capacity through training, strategic planning, and more. Our board of directors believes in strategically awarding funds to lift up the work of these organizations, so that they can, in turn, lift up our community members."
The following are the first and second quarter grants awarded by focus area. For a complete list of grant recipients, click here.
Responsive Efforts: Commitment to respond to specific or short-term community needs. Total: $677,486
Strategic Collaborations: Work alongside others to launch programs that build capacity and increase effectiveness in community services. Total: $225,095
Foundation-Led Initiatives: Efforts to develop and hone programs focused on systemic change. Total: $258,000
Established in 1996, the Sisters of Charity Foundation of Canton is a ministry of the Sisters of Charity Health System. Based on the vision of the Sisters of Charity of St. Augustine, the Foundation is committed to addressing the needs of the poor and underserved by understanding the root causes of poverty, nurturing the growth of healthy communities, emphasizing youth and family, and measuring the outcomes of these efforts.
The Sisters of Charity Foundation of Canton reviews grants on a rolling basis. Information on the grant application process is available at www.scfcanton.org
---