Regina Health Center welcomes new director of nursing
---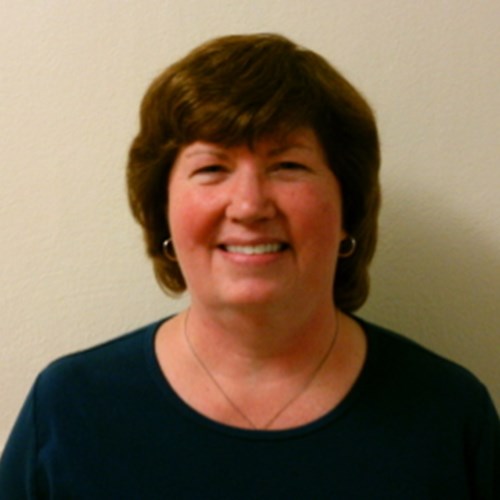 Regina Health Center has named Marlene "Marti" Shivak, RN, as director of nursing. Regina Health Center is a faith-based skilled nursing and
assisted living facility based in Richfield serving Northeast Ohio.
In this role, Shivak oversees day-to-day operations of the nursing department and staff, and directs and supports the nursing team as they care for residents to ensure the delivery of high quality, compassionate nursing care.
Shivak has more than 35 years of experience working in skilled nursing and nearly two decades of experience leading the nursing departments at several skilled nursing and assisted living facilities in Northeast Ohio. Most recently, she was the director of nursing at Avenue at Wooster in Wooster, Ohio.
"Marti has a wealth of nursing experience and leadership experience, as well as exceptional people skills. She knows what it takes to provide compassionate, holistic care to residents and lead our tight-knit team of nursing staff to provide that kind of exceptional care while also looking for ways to improve care where possible," said Mark Yantek, executive director of Regina Health Center.
A Graduate of Lorain County Community College, Shivak is a registered nurse (RN) and has received certification in geriatric nursing. She also completed the Robert Wood Johnson Foundation Ladder to Leadership fellowship program, which is a two-year advanced leadership program designed to address the needs, opportunities and challenges of nurses in senior leadership roles. The program focuses on cultivating the leadership potential of emerging leaders by training them in skills related to influencing systems and bringing about organizational change in health and health-related nonprofit organizations.
"I was attracted to Regina Health Center because of its mission to provide excellence in health care in a faith-based environment, which really aligns with my values," said Shivak. "I look forward to continuing to grow the nursing staff and building a dedicated team."
Marti and her husband Joe live in Wellington. They have three children and four grandchildren, and they adopted two wild Mustangs from the Bureau of Land Management.
Shivak replaces Janet Cinadr, who retired at the end of January after 19 years as the director of nursing.
"Since 2001, Janet truly made a difference in the lives of our residents. Her remarkable boundless energy, compassionate heart and leadership dedication is greatly appreciated," said Yantek. "On behalf of the board of directors and everyone here at Regina Health Center, we congratulate Janet on her retirement and thank her for making such a difference for so many people."
Regina Health Center is a ministry of the Sisters of Charity Health System.
---