Mercy Medical Center awarded more than $956,000 for COVID-19 response
---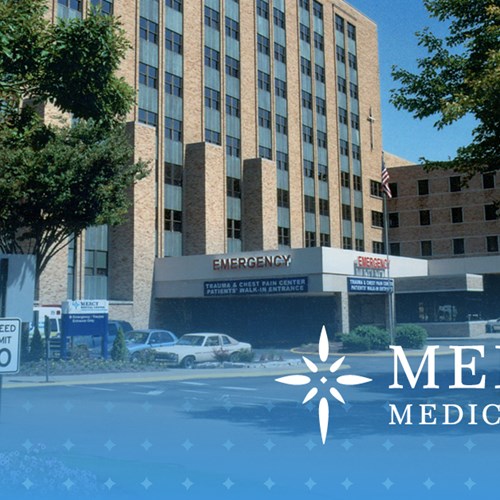 The U.S. Department of Homeland Security's Federal Emergency Management Agency (FEMA) and the Ohio Emergency Management Agency (Ohio EMA) have awarded $956,059.90 to Mercy Medical Center for federal disaster aid to help respond to the COVID-19 pandemic.
"We are extremely grateful for this funding, which will help Mercy Medical Center with the cost of medical supplies, materials, equipment, and other associated COVID-19 expenses," said Thomas J. Strauss, interim CEO at Mercy Medical Center.
Mercy is expanding two operating rooms for negative pressure to prevent airborne spread of the disease and purchasing a COVID-19 Module for molecular testing capabilities to test for COVID in its lab, as well as purchasing a portable X-ray machine.
This grant funding is part of the recovery efforts in response to the COVID-19 federal disaster declaration on March 31, 2020. Its purpose is to allow Mercy Medical Center to continue its mission of providing critical medical care to patients.
This Public Assistance Program funding will be administered by Ohio EMA. FEMA provides the 75 percent federal share of eligible reimbursable expenses for this project in the amount of $717,044.93 with Ohio EMA covering the remaining 25% of the grant award in the amount of $239,014.97.
Mercy Medical Center is a ministry of the Sisters of Charity Health System.
---