Light of Hearts Villa selected as a State Farm Neighborhood Assist Finalist; public voting ends May 6
---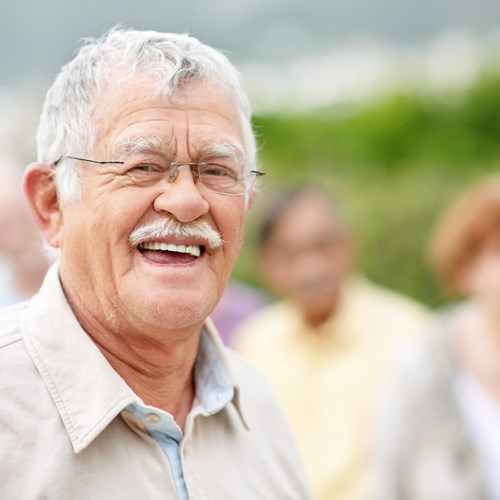 Light of Hearts Villa has been selected as a State Farm Neighborhood Assist Top 200 Finalist, placing it in the top 5 percent of all submissions nationwide. The public can vote up to 10 times each day until May 6 for their top choices. The final 100 causes will each receive a $25,000 grant from State Farm to help improve their community. U.S. residents who are 18 and older with a valid email address can vote for their favorite cause at www.neighborhoodassist.com.
Vote for Light of Hearts Villa here: www.neighborhoodassist.com/entry/2044018
Light of Hearts Villa has until May 6 at 11:59pm to rally votes and anyone voting is allowed up to 10 votes per day. On June 7, the top 100-vote receiving causes will be announced at www.neighborhoodassist.com and a $25,000 grant will be awarded to each of the affiliated nonprofits.
The Cause: Dementia Education & Support
Bedford, Ohio, where Light of Hearts Villa is located, and its surrounding communities are affected by the ongoing rise of cases of Alzheimer's and other dementia diseases just as much as other communities. The community, however, is lacking a substantial program that provides education and support to caregivers, family members and people diagnosed with a memory loss disease. With funds to support the implementation of a robust educational series and support group series, Light of Hearts Villa would help meet this unmet need in the community. Having a loved one with a dementia disease is so challenging in so many ways. This funding would provide a jump start to a long-lasting program that would benefit the community for many years to come.
As a leading provider of memory care and outreach services in the community, Light of Hearts Villa has a strong desire to implement such a program, but desperately needs resources to meet the need. With funding from State Farm, Light of Hearts Villa would be able to provide educational courses to community members interested in becoming Certified Dementia Practitioners and be able to start hosting bi-monthly support groups for caregivers.
"We are thrilled, honored and blessed to have been selected in the top 200 applicants out of 4,000 submissions. This funding would allow us to implement such a pivotal program for our local community in both the training and support aspects. As a daughter of a father with a dementia disease, I've personally benefitted from the Certified Dementia Practitioner training and would love to implement a caregiver support group for people who have had dementia diseases impact their lives. I am confident in
our community of supporters and their abilities to vote us into the top 100," said Amy Huntley, director of development and communications at Light of Hearts Villa.
State Farm Neighborhood Assist is a crowd-sourced philanthropic initiative that empowers communities to identify issues in their neighborhoods The State Farm Review Committee selected the top 200 finalists from 4,000 submissions.
Light of Hearts Villa is a ministry of the Sisters of Charity Health System.
---