Light of Hearts Villa releases 2021 impact report: Living Our Values
---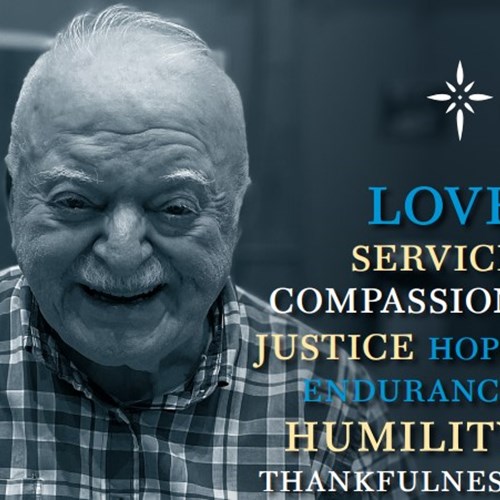 Light of Hearts Villa has released a new publication, "Living Our Values at Light of Hearts Villa." This 2021 impact report details the ministry's financials, fundraising success, Medicaid shortfalls, community outreach services, accomplishments and more. The report provides a statement of financial position and announces that individual donors, seven foundations and 42 businesses donated $282,979 in 2021. The report highlights how donations enrich the lives of residents in multiple ways: outstanding care and services, the extra touches that make life special, educational and social programs and activities, the Seton Safety Net outreach program in the community and more.
View the full impact report here
Executive Director Breanne Cavileer said the goal was to give each supporter an even more
intimate look into the organization.
In a letter she wrote for the report, she added, "I hope this report provides you with greater clarity on how Light of Hearts Villa has successfully managed through these tumultuous times and is well-prepared to meet the challenges and opportunities we may see in the future. The pandemic has certainly kept us apart, but in many ways has brought this community of people closer together than ever before. I am extremely optimistic that the future of Light of Hearts Villa is bright as we continue to devote ourselves to providing premier senior residential living and community outreach services."
The report reflects back on 2021 and shares how the values and spirit at Light of Hearts Villa impacts its
residents, and how the organization has overcome many challenges, adversities and hardships.
In a note from the board chair in the report, Bruce Swartz said, "On behalf of the Light of Hearts Villa Board of Directors, my sincere thanks and appreciation goes out to all for your prayers, kind words and charitable gifts, all of which helps us make a difference in the lives of our residents."
Light of Hearts Villa is a ministry of the Sisters of Charity Health System.
---