Joseph's Home virtual benefit luncheon October 28 to help ill homeless men heal
---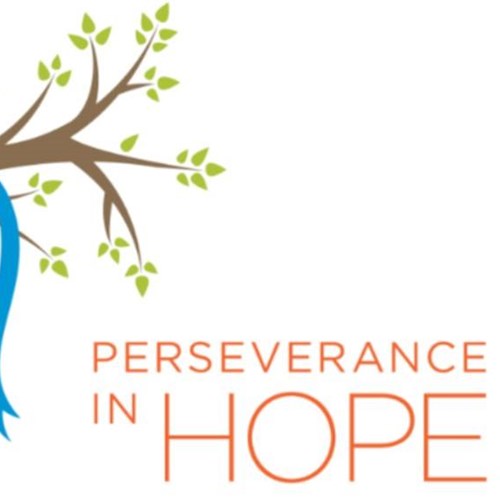 Joseph's Home, which serves as the only homeless service provider in Northeast Ohio exclusively focused on medical respite care, will hold its signature fundraising event virtually this year. Perseverance in Hope: The 2020 Joseph's Home Benefit Luncheon is an annual event that celebrates the remarkable healing and achievements of the medically fragile men experiencing homelessness who have stabilized their health and transformed their lives at Joseph's Home. Due to concerns related to COVID-19, the event will be broadcast live on Wednesday, October 28, with the hope of raising awareness of this vital ministry and critical funds needed to support the complex needs of the men served.
Last year, with the help of many supporters, the event raised more than $52,000 to benefit Joseph's Home. The goal this year is to raise $60,000. Every dollar raised will help end the cycle of streets, hospitalization and shelter for medically fragile adults without housing. This is done by treating their acute conditions, connecting them to appropriate ongoing health care and working with housing partners to obtain a stable, permanent home with ongoing supports to maintain medical and housing stability.
Joining the event again as the emcee will be Dan Moulthrop, CEO of the City Club of Cleveland. Thanks to the generosity of the Sisters of Charity Foundation of Cleveland, Amanda Misiko Andere, CEO of Funders Together to End Homelessness, will be the keynote speaker. Amanda has been very active in the community for more than 15 years working through multiple nonprofit outlets and the public sector as a leader. She has committed her career to racial and housing justice through advocacy work for systemic change. Funders Together to End Homelessness is the only national network of grantmakers working to end and prevent homelessness, with the belief that they can end homelessness and philanthropy plays a critical role.
While planning for this year's Luncheon, Joseph's Home asked the question: What does Perseverance in Hope mean to all of us now? In a new video series, friends of Joseph's Home talk about what Perseverance in Hope means to them. Click on the links below to watch the videos.
Joseph's Home Alumnus Derek said perseverance is about caring for yourself, a skill that Derek learned as a resident of Joseph's Home.
Joseph's Home Board Member Heather Stoll said she sees hope and perseverance in the residents of Joseph's Home. Their compassion, smiles, resiliency and commitment are inspiring to her.
Click here to register for the benefit.
---