Joseph's Home executive director and Perseverance in Hope keynote speaker talk about medical respite and its importance in the community on Ideastream Public Media
---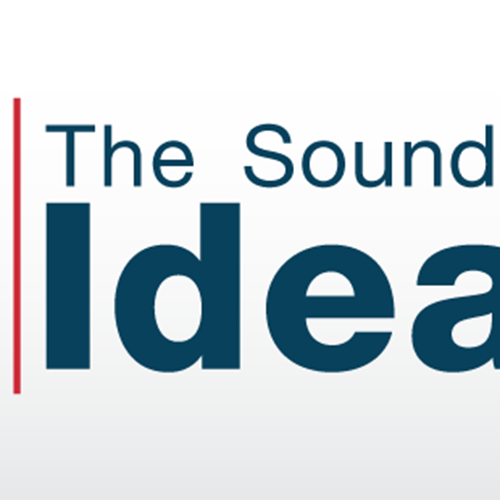 Joseph's Home Executive Director Beth Graham and Bobby Watts, keynote speaker for the upcoming Perseverance in Hope Benefit Luncheon and National Health Care for the Homeless Council CEO, spoke about medical respite and its importance in the community on Ideastream Public Media's program, The Sound of Ideas, on September 22.
You can hear their segment at approximately the 17th minute. Click here to listen.
G. Robert ("Bobby") Watts, is the keynote speaker for the virtual Perseverance in Hope Luncheon on September 28 at noon. He is the chief executive officer of the National Health Care for the Homeless Council, which supports the 300 federally-funded Health Care for the Homeless programs and 100 Medical Respite programs with training, technical assistance, sharing of best practices, research, publications, and an active policy and advocacy program working to eliminate homelessness.
Bobby has 30 years of experience in administration, direct service and implementation of homeless health services. In February 2021, he was appointed as a member of the Biden-Harris Administration's COVID-19 Health Equity Task Force. In May 2021, he was named by the National Journal as one of 25 policy professionals influencing the Biden Administration.
About the Perseverance in Hope Benefit Luncheon
Perseverance in Hope: The 2021 Joseph's Home Benefit Luncheon is an annual event that celebrates the remarkable healing and achievements of the medically fragile men experiencing homelessness who have stabilized their health and transformed their lives at Joseph's Home. Due to continued caution during the coronavirus pandemic, the event will be held virtually. It will be broadcast live on September 28, with the hope of raising awareness of this vital ministry and critical funds needed to support the complex needs of the men it serves - and soon women. This year, the Perseverance in Hope Luncheon will also celebrate Joseph's Home expanding to serve women experiencing homelessness at Mary's Home, which is scheduled to open in December.
Dan Moulthrop, CEO of The City Club of Cleveland, will serve as the event emcee and Refresh Collective, led by Dee Jay Doc, will be providing entertaining and inspiring musical performances. Learn more here.
---