Healthy Learners releases new video that highlights its mission of removing children's health barriers to learning
---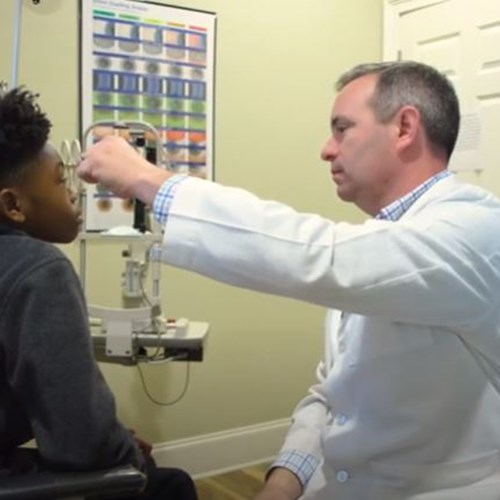 Healthy Learners is devoted to removing children's health barriers to learning with love and compassion, which is highlighted in a newly released video. The video features students, health care providers and more who help tell the story of Healthy Learners.
In 2019, Healthy Learners serviced 1,910 students across South Carolina and facilitated more than 5,699 services statewide through five programs serving 150 schools.
The mission of Healthy Learners to help change the life of a child in need can be supported by making a donation on Tuesday, May 5, for Palmetto Giving Day or Midlands Gives.
Click here to view the video.
Healthy Learners is a ministry of the Sisters of Charity Health System.
---