Healthy Learners names Recipient of 2017 Healthy Learners Champion for Children Award
---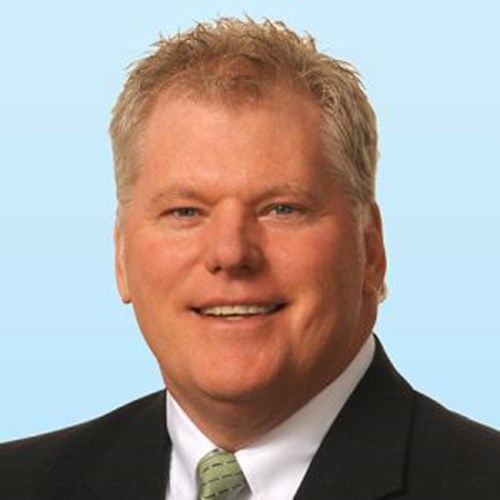 Celebrating its 25th year of serving children who are in need and without resources, Healthy Learners recently announced Van Hauser as the
 recipient of the 2017 Healthy Learners Champion for Children Award. Hauser is a senior project manager with LCK in Columbia, South Carolina.
The Healthy Learners Champion for Children Award is inspired by an individual that has demonstrated a long-term commitment to improving health care resources available to children, performed a single action that had a significant and long-lasting impact on Healthy Learners or advanced the Healthy Learners mission through a personal commitment of time, talent, financial resources and service.
Awarded by Healthy Learners and the Healthy Learners Board of Trustees, the award will be presented to Hauser during the 18th Annual Healthy Learners Champions for Children Golf Tournament in Memory of George Younginer on Wednesday, October 25, at the Fort Jackson Golf Club in Columbia, South Carolina.
"A dedicated and loyal donor and supporter of Healthy Learners and the golf tournament since 2011, Van has selflessly given of his time and talent to Healthy Learners," said Jo Pauling-Jones, executive director of Healthy Learners. "Annually, he quietly works behind the scenes to host a premier golf tournament. Healthy Learners is proud to recognize and honor Van for serving as our 2017 Champion for Children."
"Incredibly honored to be recognized by Healthy Learners, and blessed to have the opportunity to support a ministry devoted to removing children's health barriers to learning. Many selfless volunteers put their time and energy into this mission and I am humbled in serving alongside them and the wonderful staff," said Hauser.
Healthy Learners, which is a ministry of the Sisters of Charity Health System, is a faith-based non-profit that connects children to care so that poor health is not an obstacle to doing well in school. The organization addresses poverty at its root, so that future generations can lift themselves, and their communities, to a better life.
---