Healthy Learners joins Growing Rural podcast to discuss how the ministry serves children across South Carolina ​
---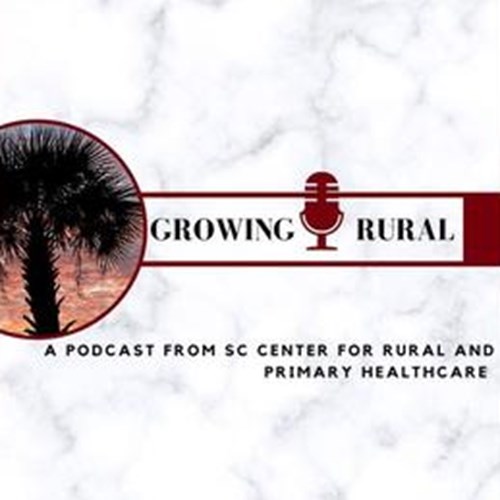 Healthy Learners Executive Director Amy Splittgerber and Director of Community Engagement Amanda Metzger recently joined the Growing Rural podcast to talk about the ministry's mission, services and how it is expanding to help more children across South Carolina. They also discussed identifying the health needs of children both before and during the COVID pandemic, and reaching them where they are to meet those needs.
The Growing Rural podcast is produced by the South Carolina Center for Rural and Primary Healthcare. The podcast offers a diverse and authentic depiction of the issues facing rural South Carolina, as well as celebrating its successes. Through interviews with community leaders, policy makers and researchers, the podcast sheds light on the powerful work that happens in rural South Carolina every day to positively impact these communities. Episodes cover topics such as health care, employment, education, and the arts, among other things.
Healthy Learners works collaboratively with communities, schools, health care providers and families to remove health barriers to learning through screening, referral and access to medical services.
Listen now on Spotify or Apple Podcasts or YouTube
About the Center
The South Carolina Center for Rural and Primary Healthcare's mission is to accelerate the
development and support of sustainable healthcare delivery, training and educational
initiatives, and innovative programs for rural communities. Our goal is a future where all
South Carolinians have access to high value healthcare.
Healthy Learners is a ministry of the Sisters of Charity Health System.
---