Crisis and Recovery Services team at St. Vincent Charity offers free art therapy session on April 26
---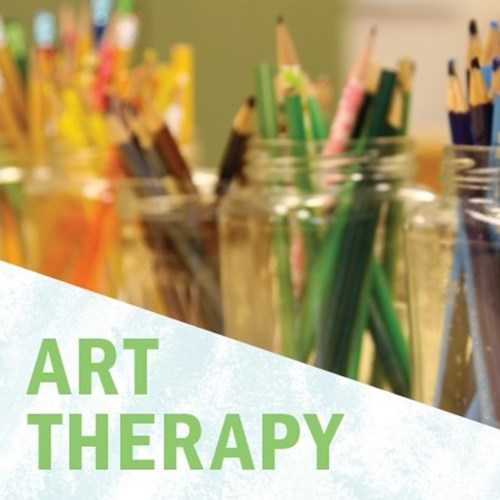 The Crisis and Recovery Services team of the St. Vincent Charity Health Campus is dedicated to helping humanity thrive by removing the stigma associated with mental health. The following event is one in a series of free community events on the St. Vincent Charity campus in Cleveland to inspire, uplift and create a safe space for people to heal and grow.
Improve Your Mental Health & Unleash Your Creative Side at a Free Art Class
Self-expression through art has been shown to help improve mental health. Join us for a free art class where you can express yourself through painting on canvas. The class is free and open to the first 15 people who register. No artistic experience required.
Topic: Overcoming Darkness and Defying Stereotypes
When: Wednesday, April 26, from 3:00 to 5:00 p.m.
Where: St. Vincent Charity Community Health Center cafeteria, 2351 East 22nd Street, Cleveland, Ohio 44115
Instructor: Gwendolyn Garth — local artist, Central resident and founder of the Kings & Queens of Art
Registration: Registration is required. Call Jennifer Robinson at 216.310.7658 or email JRobinson@Sistersofcharityhealth.org 

Click here to view or download the event flyer. 
---