Ask Congress to support health coverage priorities in reconciliation bill
---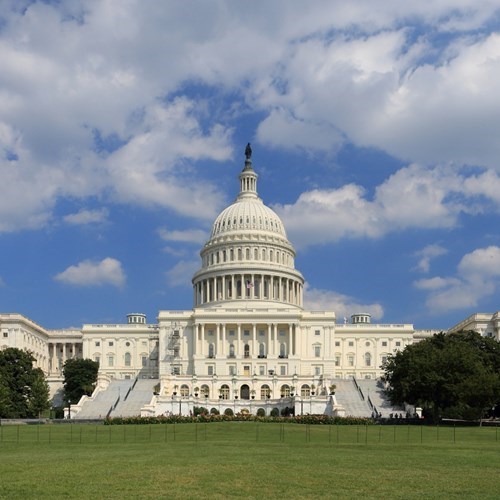 The Senate is moving forward rapidly to finalize a budget reconciliation package that will address several issues including climate change and prescription drug pricing. The Sisters of Charity Health System has stood with the Catholic Health Association (CHA) in strongly supporting proposals to expand health coverage options as part of a reconciliation bill through improvements to the Affordable Care Act and the Medicaid and Children's Health Insurance Programs.
These measures are still being debated as part of a final bill and they urgently require your support to ensure that they will be included.
We are urging Congress to pass a reconciliation bill that includes:
Closing the "Medicaid Coverage Gap" by expanding ACA Marketplace eligibility and subsidies for individuals under 100% of the Federal Poverty Level who live in the 12 Medicaid non-expansion states
Requiring all states to provide Medicaid postpartum coverage for a full year and ensure children have continuous coverage under the Medicaid and Children's Health Insurance Programs
Extending the ACA enhanced premium subsidies to ensure affordable coverage remains available for millions
Measures to address the affordability of prescription drugs
The CHA believes the Senate will act on a final legislative package in the next few weeks, with the House to follow soon thereafter.
Please contact your members of Congress now and urge them to support these priorities in the reconciliation bill. A sample letter (email) is available on e-Advocacy.
CHA also is providing video resources in support of closing the Medicaid coverage gap (short and long versions) and extending postpartum care.
Thank you for your attention to this urgent matter and for all that you do to support our Catholic health ministry.
---