Ask Congress to support additional COVID-19 relief in year-end package
---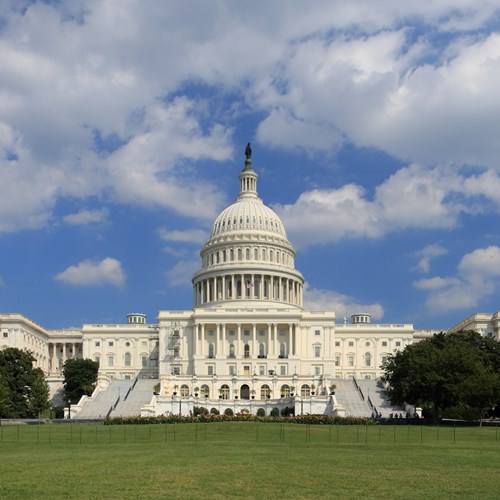 Congress will be in a lame duck session until mid-December and is expected to produce a year-end legislative package prior to adjourning. We stand with the Catholic Health Association (CHA) in urging lawmakers to include several of the ministry's priorities for additional covid-19 relief in the package to support health care providers and the communities affected by the pandemic.
Please ask your members of Congress to support these measures.
A bipartisan COVID relief bill introduced last week by several senators is gaining support in both the House and Senate. House Speaker Nancy Pelosi (D-Calif.) and Senate Minority Leader Charles Schumer (D-N.Y.) welcomed the bill as a way to jumpstart negotiations on a year-end relief package. The $908 billion package includes some of the CHA's COVID relief priorities, including
• $35 billion for the health care provider relief fund
• $16 billion for vaccine development and distribution
• $25 billion in housing assistance
• $26 billion in food-nutrition assistance.
The bill does not include any additional funding for the Medicaid program and is much smaller in scale than the House-passed Heroes Act. However, the package may be able to garner enough support in both the House and Senate to be included in a year-end deal. Congress continues to assemble an appropriations omnibus bill and is expected to extend the current continuing resolution to Dec. 18 to give lawmakers time to finish that bill. Should the COVID relief bill gain traction it could be included in the omnibus.
Please reach out to your lawmakers today. A sample letter (email) for you to send is available here on e-Advocacy.
---