ACTION ALERT: Urge Congress to Preserve Vital Health and Assistance Programs
---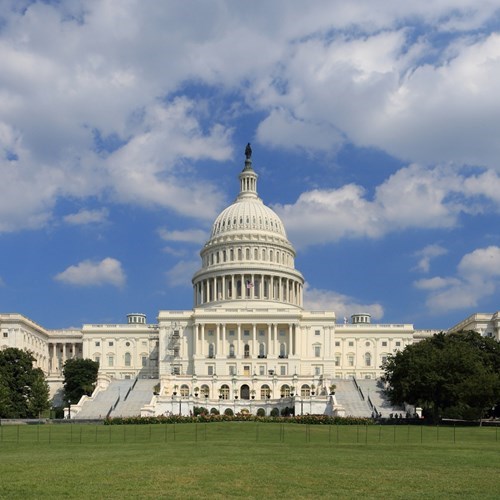 As congressional leaders began negotiations with the White House this week over raising the debt ceiling, we support the Catholic Health Association of the United States (CHA) in urging the negotiators to preserve access to vital health and other assistance programs. CHA is seeking debt ceiling legislation that does not include burdensome work requirements in programs including Medicaid; avoids harmful cuts to assistance programs; and preserves investments in programs to address the effects of climate change.
The House-passed debt ceiling bill contained Medicaid work requirements and nearly $5 trillion in spending cuts, but the Senate has not taken up that bill or produced alternative legislation. Even if negotiations begin to move toward an acceptable compromise, lawmakers would most probably have to pass a short-term extension of the debt ceiling to allow negotiations to continue past the approaching deadline of June 1.
Please ask your members of Congress to protect these vital health care and social safety net programs and avoid harmful measures that would add burdensome requirements to Medicaid and lead to the loss of coverage for more than 21 million beneficiaries, as well as jeopardizing other programs with drastic cuts in discretionary spending.
Contact Your Members of Congress
It's easy to contact your members of Congress through the CHA e-Advocacy site here. A sample letter to email to them is available on the e-Advocacy site.
---