ACA open enrollment period expanded through August 15; Coverage options expanded
---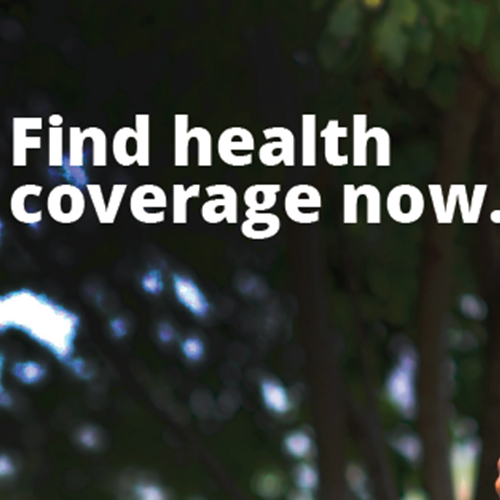 Due to the exceptional circumstances of the pandemic and rapidly changing public health emergency impacting millions of people throughout the United States every day, many Americans remain uninsured or underinsured and still need affordable health coverage. That's why the federal government has declared a special enrollment period that re-opens the Affordable Care Act (ACA) Marketplace until August 15, 2021. 
The extended open enrollment period combined with the provisions recently enacted under the American Rescue Plan Act provides more coverage options for the uninsured, including new lower costs on Marketplace coverage.
The Centers for Medicare and Medicaid Services (CMS) also is offering a website to help families and children find coverage options available in the Medicaid and Children's Health Insurance Programs in their states. Additional online information is being offered to help individuals take advantage of the new coverage options under the ACA, including increased subsidies for those who were not eligible in the past, new tax credits for those currently enrolled in a Marketplace plan and decreased plan premiums.
---