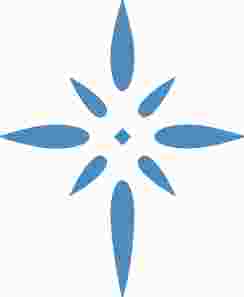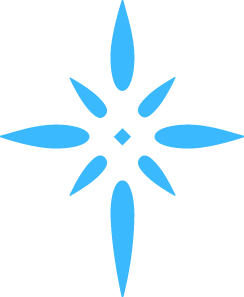 CHIEF INFORMATION OFFICER
SISTERS OF CHARITY HEALTH SYSTEM
Robin Stursa is vice president & chief information officer of the Sisters of Charity Health System. With more than 20 years of information technology expertise, Stursa joined the corporate staff in 2010.
As CIO, Stursa directs development, integration and operation efforts relating to information technology strategy for the health system, with emphasis on the hospitals.
Stursa joined the Sisters of Charity Health System after serving as CIO at Saint Vincent Health System in Erie, Pennsylvania, where she was responsible for the planning and managing of IT capital and operating expenses, and regulatory and audit compliance measures. During her time there, she managed the NorthEast Healthnet, a rural health care pilot program and recipient of a $1.7 million broadband award from the FCC. She also created, directed and guided the formulation and execution of a strategic information and technology plan, and maintained relationships with physicians, nurses and vendors to coordinate and integrate services.
Prior to her position with Saint Vincent Health System, Stursa was director, information technology and process services for Catholic HealthCare Partners-Community Health Partners in Lorain, Ohio. Stursa is a member of the College of Healthcare Information Management Executives and Healthcare Information and Management Systems Society.
ADDITIONAL LEADERSHIP ROLES
Member of the College of Healthcare Information Management Executives 
Member of the Healthcare Information and Management Systems Society
CONTACT
2475 EAST 22ND STREET
CLEVELAND, OH 44115
P: 216.696.5560
RSTURSA@SISTERSOFCHARITYHEALTH.ORG