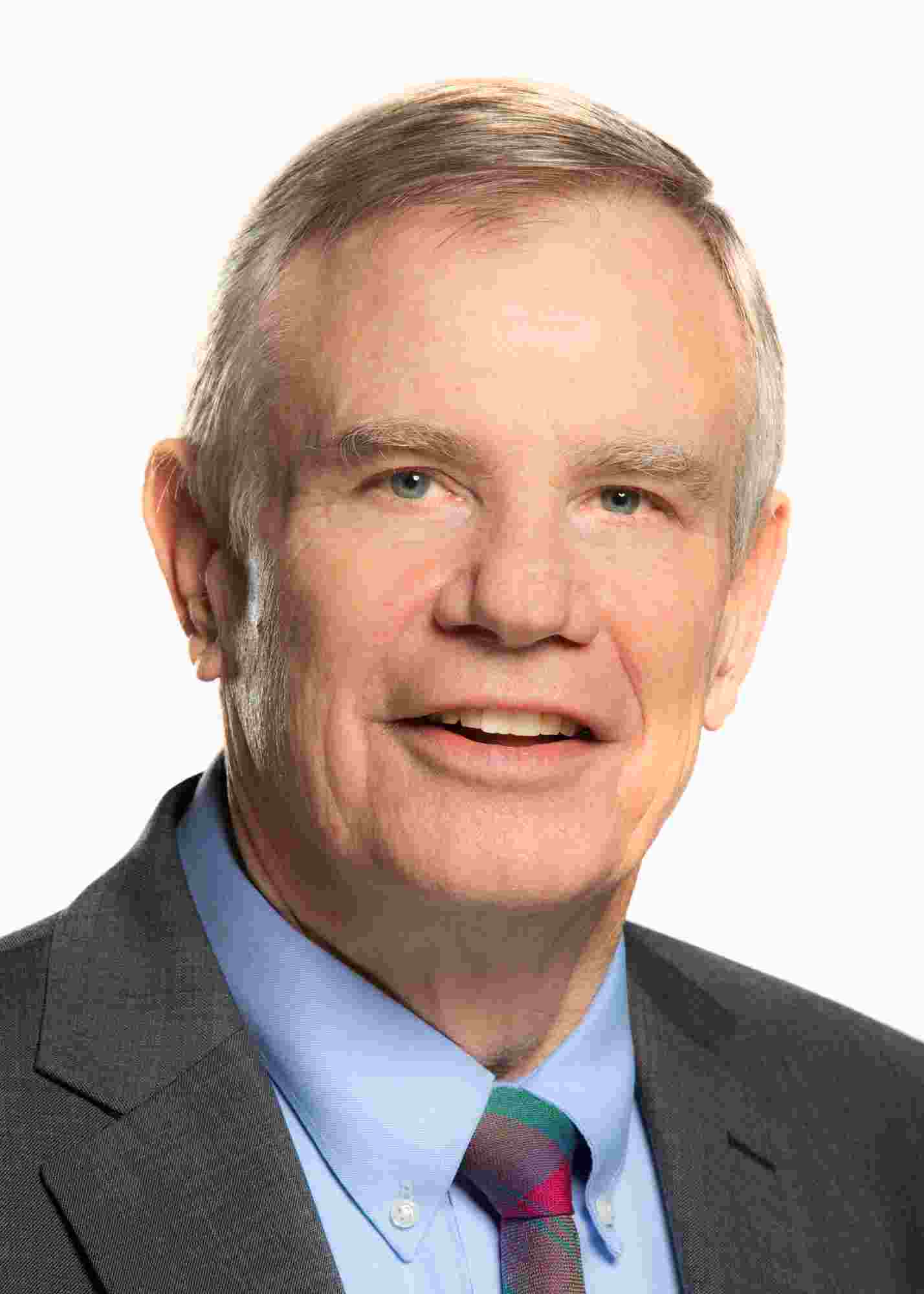 Chief Medical Officer
Sisters of Charity Health System
In November 2022, the Sisters of Charity Health System named Charles Garven, M.D. as its new chief medical officer to provide clinical leadership for its ministries, including Regina Health Center, Light of Hearts Villa, St. Vincent Charity Health Campus and the newly named St. Vincent Charity Community Health Center on E. 22nd Street in Cleveland, following its transition to an outpatient health care facility.
Dr. Garven, who joined the Sisters of Charity Health System in 2021 as a community health consultant, is a family physician who has also worked with Cleveland Clinic in several leadership roles, including as founding medical director for Rockport Family Medicine for Lakewood Hospital; lead physician at Cleveland Clinic Family Medicine, Rockport; and vice president of medical operations at the former Lakewood Hospital. He also brings critical experience leading outpatient health care services and working with free and charitable clinics, including with Neighborhood Family Practice and as the medical director at NorthCoast Health.
After graduating Summa Cum Laude from Cleveland State University with a bachelor's degree in occupational therapy, Dr. Garven earned his medical degree from Case Western Reserve University (CWRU) and continued with his residency at the Medical University of South Carolina. He is certified by the American Board of Family Medicine, licensed by the Ohio Medical Board, and is a member of American Academy of Family Physicians and Northeast Ohio Academy of Family Physicians. He currently serves as an assistant professor in the Department of Family Medicine at CWRU's Cleveland Clinic Lerner College of Medicine, where he precepts residents at the Center for Family Medicine.
As chief medical officer, Dr. Garven's responsibility includes leadership and oversight of patient safety, physician leadership development, clinical care quality and standards, and urban medicine planning and initiatives. This role is important to the success of all Sisters of Charity Health System ministries, including St. Vincent Charity Community Health Center, the former St. Vincent Charity Medical Center, in Cleveland's Central neighborhood. The newly re-named facility will provide outpatient care, including primary care, same-day and walk-in visits for adults, occupational health, an outpatient pharmacy, outpatient behavioral health services, outpatient addiction treatment at Rosary Hall, and Psychiatric Emergency Services (formerly the Psychiatric Emergency Department). Patients can also receive occupational health services and urgent care services at the St. Vincent Charity Community Health Center campus in Solon.
CONTACT
Sisters of Charity Health System
2475 East 22nd Street, Fourth Floor
Cleveland, OH 44115

Office: 216 875 4607
Cell: 216 312 9451
Email: cgarven@sistersofcharityhealth.org