Sisters of Charity Health System Names New Senior Vice President of Mission and Ministry
---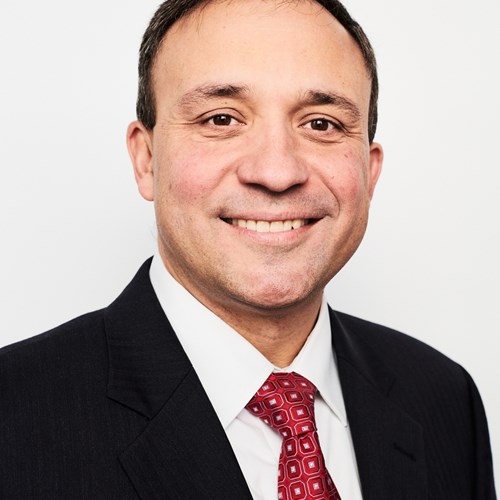 The Sisters of Charity Health System has named James Armour as senior vice president of mission and ministry. In this role, he will give leadership and oversight to mission and values across the health system. He will oversee programs and processes to ensure the decisions, policies and programs of the health system and all operating units are consistent with the mission, philosophy, faith obligations and values of the Sisters of Charity of St. Augustine, as well as the elements of Catholic identity and the social teachings of the Catholic Church. 

Armour's career includes more than 20 years of leadership experience in Catholic ministry, health care and independent nonprofit settings. Until recently, he served in two part-time roles, one as the director of mission effectiveness at St. Joseph Parish in Avon Lake and as a consultant assisting the Gospel of Life Disciples+Dwellings, a Catholic ministry that cares for older adults who live in community with volunteers. Previously, he worked in health care mission leadership as vice president, values integration for HealthSpan Partners at Mercy Health, and as vice president of mission and ministry at St. John Medical Center in Westlake, Ohio. Nonprofit leadership includes serving as executive director of Catholic Charities of Stark County and as president & CEO of the Golden Age Centers of Greater Cleveland (now Rose Centers for Aging Well).  

"Jim has extensive experience working in Catholic health care and deeply understands the importance of mission and faith formation to the health system and its ministries. Those experiences together with his passion for helping others and his foundation of leadership, organizational development and business acumen mean Jim is well qualified to bring valuable knowledge and perspective to the health system and our ministries as we enter a new decade of Catholic health ministry," said Thomas J. Strauss, president & CEO of the Sisters of Charity Health System.

Armour holds a Master of Business Administration degree from the Weatherhead School of Management at Case Western Reserve University, a Master of Divinity from the University of St. Mary of the Lake and a bachelor's degree in religious studies from the University of Dayton. Armour lives in Avon Lake with his wife Maggie and three sons, and is an active parishioner at St. Raphael Parish in Bay Village. Crain's Cleveland Business named him to its Forty Under 40 list in 2009.

"My career path has allowed me to explore the roles of mission executive, leader of spiritual formation and servant leader. I am excited to call on that varied background in my new role as I bring my love for providing opportunities to grow spiritually and intellectually, my commitment to service and mission integration, and my excitement for healthy organizational growth and development to a position of such significance," said Armour.

As he joins the Sisters of Charity Health System today, January 6, Armour will oversee integration of the philosophy and values of the Sisters of Charity of St. Augustine and its Catholic identity into the daily operations of the Sisters of Charity Health System and all of its operating units. His areas of responsibility include mission formation, leadership development, sponsorship, ethics, pastoral care, palliative care, and diversity and inclusion.

"Jim has previously been part of the Sisters of Charity Health System family while at St. John Medical Center, so he is intimately familiar with our mission and the importance of extending the healing ministry of Jesus into our communities," said Sister Judith Ann Karam, CSA, chair of the public juridic person of the Sisters of Charity Health System and congregational leader of the Sisters of Charity of St. Augustine—the health system's founding congregation. "He is a dedicated leader who will help carry on the long legacy of faith-based care with roots that date back to 1851."

The Sisters of Charity Health System was established in 1982 as the parent corporation for the sponsored ministries of the Sisters of Charity of St. Augustine in Ohio and South Carolina. The Sisters of Charity of St. Augustine is a congregation of women religious that, since founding in 1851, continues a faith-based legacy of high-quality, compassionate care in partnership with its co-ministers, who are the heart and hands of the ministry.

The Sisters of Charity Health System solely owns two Catholic hospitals: St. Vincent Charity Medical Center in Cleveland, Ohio; and Mercy Medical Center in Canton, Ohio. The health system also oversees three grantmaking foundations located in Cleveland, Canton and Columbia, South Carolina. Each foundation sponsors significant community initiatives and collaborations that address causes and consequences of poverty. Outreach organizations include Joseph's Home, a unique residential care center for homeless men in Cleveland; Early Childhood Resource Center for people working in childcare in all settings in Canton; Healthy Learners, a health care resource for children from low-income families in South Carolina; and the South Carolina Center for Fathers and Families, a state-wide organization supporting initiatives to reengage fathers in the lives of their children. The Sisters of Charity Health System also provides residential elder care services at Regina Health Center in Richfield, Ohio, and Light of Hearts Villa in Bedford, Ohio.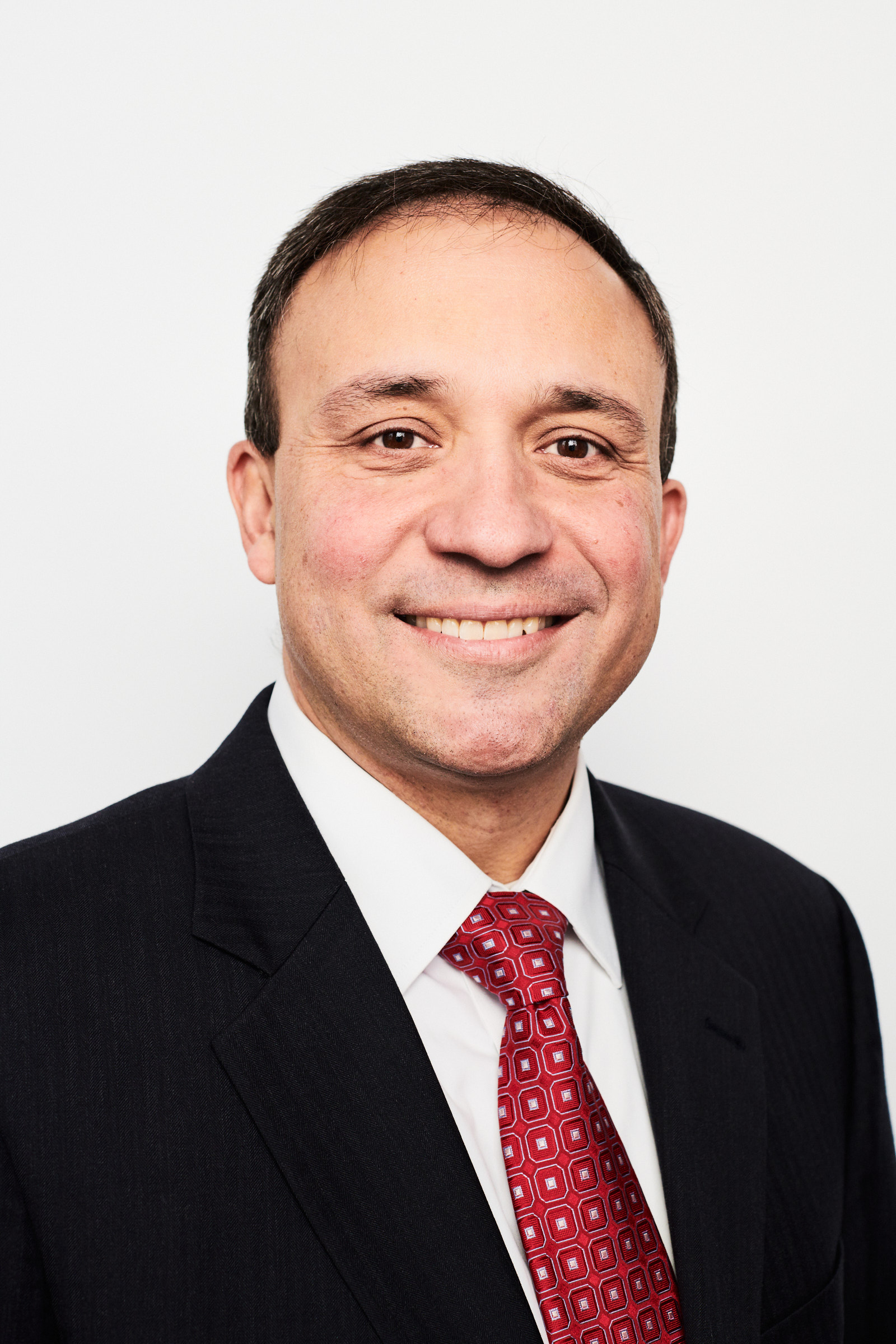 ---