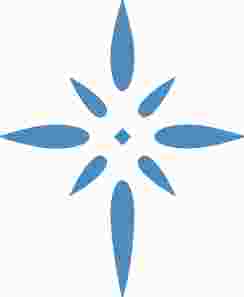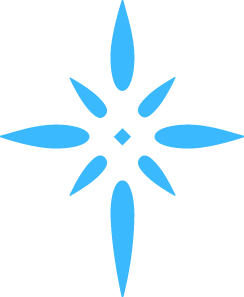 VICE PRESIDENT
CONSTRUCTION MANAGEMENT
SISTERS OF CHARITY HEALTH SYSTEM
ADMINISTRATIVE DIRECTOR, PLANT ENGINEERING
MERCY MEDICAL CENTER
Nick Bagnolo is the vice president of construction management at the Sisters of Charity Health System, as well at the director of facilities at Mercy Medical Center.
As the vice president of construction management, Bagnolo is responsible for overseeing construction projects and their related approvals, and design and financial management at all of the health system's facilities in Ohio and South Carolina.
As director of facilities at Mercy Medical Center, Bagnolo directly supervises the planning and construction functions, as well as provides oversight for Mercy's clinical engineering, telecommunications and environmental services departments. As the director, he provides management and technical support for overall maintenance and operation of the facility, including code and regulatory compliance responsibilities.
Bagnolo has more than 27 years of experience in health care facilities management. He began his career at Massillon Community Hospital in 1987. He came to Mercy Medical Center in 1997, where he administered building and boiler plant maintenance, construction, property management, environmental services and laundry, safety and security, courier and valet services, telecommunications and clinical engineering.
Bagnolo has been instrumental in helping develop Mercy Medical Center's facilities master plan—including construction of a new intensive care unit and emergency department expansion. He has also directed several other major additions and renovations for the surgery, heart and cancer centers, radiology and offsite health centers.
Bagnolo earned his bachelor's degree in construction technology from the University of Akron. He and his wife live in North Canton, Ohio, with their three children.
CONTACT
2475 EAST 22ND STREET
CLEVELAND, OH 44115
P: 216.696.5560
NBAGNOLO@SISTERSOFCHARITYHEALTH.ORG